Alpaslan Öztürk, who was called to the A National Team, flew with joy! Those moments were reflected in the cameras second by second
1 min read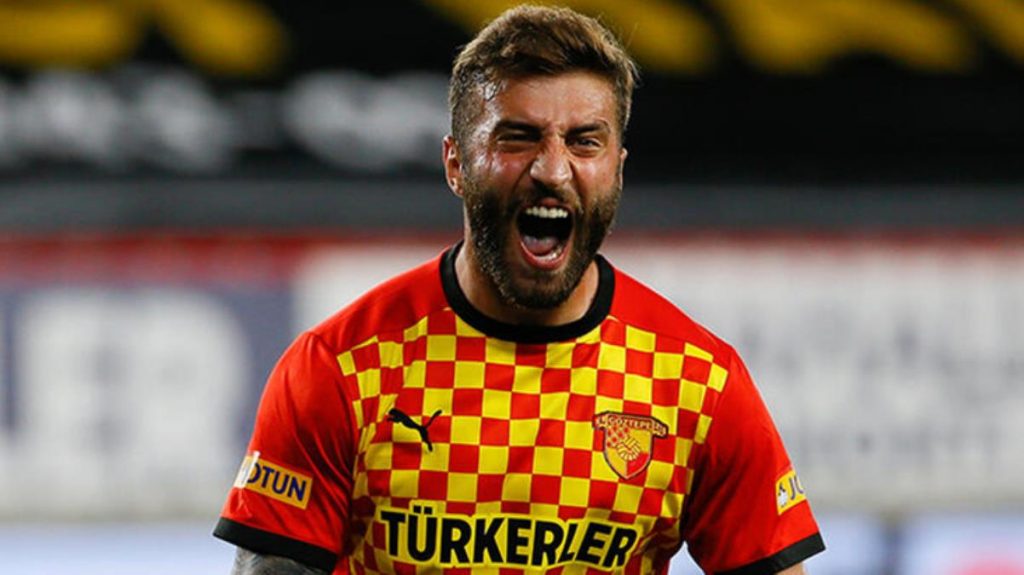 Alpaslan Öztürk, the successful defender of Göztepe, one of the Super League teams, received an invitation from the National Team. The 27-year-old footballer exploded with joy after receiving the phone call for the National Team, those moments were reflected in the cameras for seconds. The images shared by Göztepe from his social media account received thousands of likes.
Göztepe defender Alpaslan Ozturk, Was included in the squad of the Latvia match that the A National Team will meet in the 2022 World Cup Qualification Group G match.
FLYED FROM SEVINC TO THE AIR
Şenol Güneş announced that 3 new players were recruited after the names removed from the squad in the National Team. In addition to Alpaslan Öztürk from Göztepe, Enis Destan from Altınordu and Bünyamin Balcı from Antalyaspor were recruited. Göztepe Club shared the moments when Alpaslan Öztürk received a phone call for the national team on social media. The happiness of the 27-year-old football player was shared in the images reflected on the security camera.