Alpaslan Öztürk, new candidate to defend in Galatasaray
1 min read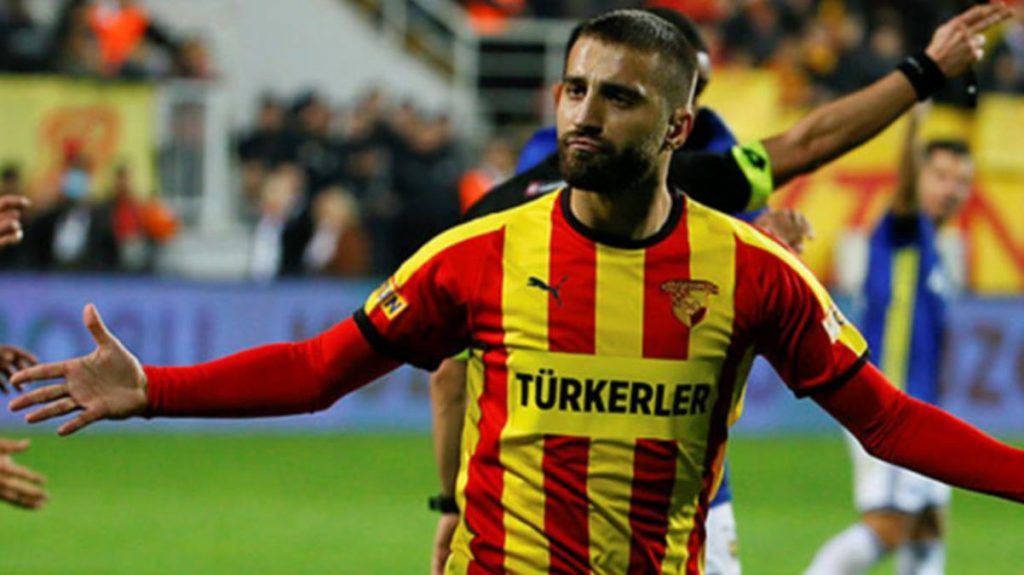 At the top of the Super Toto Super League, the new candidate for the defense of Galatasaray is Alpaslan Öztürk, who plays in Göztepe. At the beginning of the season, he wanted Öztürk in Fenerbahçe, but the 2 million euro transfer fee was more than the yellow-dark blue ones. The yellow-red contract will not be paid for the defender who will end at the end of the season.
Already starting transfer planning for the next season Galatasaraywants to add an experienced name to the stopper rotation. The yellow-red club contract will expire at the end of the season Alpaslan Ozturk took action for. Alpaslan, who started his career as a midfielder, Goztepedraws attention with its success in the stopper position.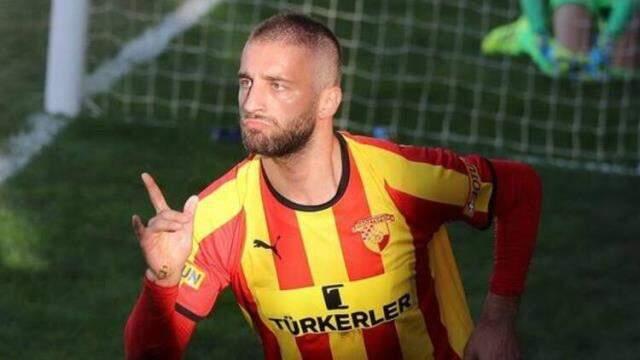 GALATASARAY DUE TO FATİH TERIM
Those who find it expensive for Göztepe to charge 2 million euros as a transfer fee at the beginning of the season FenerbahceÖztürk gave up his transfer. Morning's newsAccording to him, the 27-year-old defender, who will be released at the end of the season, looks warm to Galatasaray due to the Fatih Terim factor.
WAITING FOR GALATASARAY
In the match in which Göztepe beat Fenerbahçe 1-0 in Kadıköy, 1.86-tall Alpaslan, one of the best on the field, turned down many offers and started to wait for the yellow-reds.