All tests turned negative in Fenerbahçe, and Mesut Özil accelerated the work.
1 min read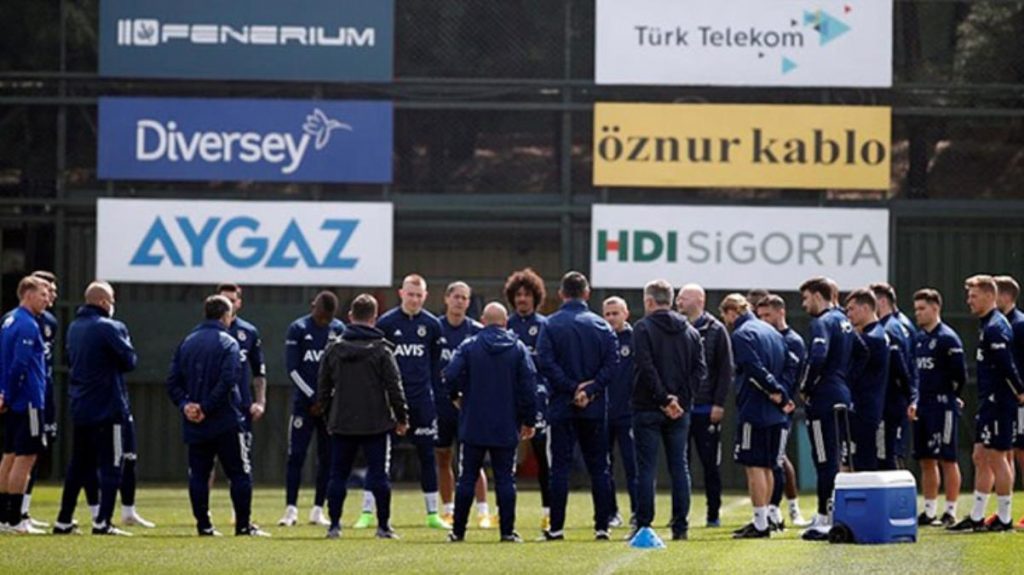 In Canary, all names with positive coronavirus tests turned negative. After 3 players who turned negative in Yellow-Lacivertliler, the remaining 2 names started training by surviving the virus. Perotti, Mesut and Sangare, who returned from prolonged injury, also worked within the special program. The treatment of Sadık Çiftpınar also continued.
Fenerbahçe started preparations for the away match against Yeni Malatyaspor on Thursday, April 8 (tomorrow) in the 33rd week of the Super League. There were a total of 5 coronavirus cases between the national match in Yellow-Lacivertliler. After 3 players who turned negative last week, the remaining 2 people's tests were negative.
VALENCIA HAS BEEN RESTED
Star football player in Yellow-Navy Mesut OzilNazım Sangare and Diego Perotti continued their work as part of a special program. Sadık Çiftpınar's treatment continued. Enner Valencia, on the other hand, was rested due to his pain.
MESUT IS BEING READY
The world-famous star Mesut, who joined the cast during the break, made a rapid development. Extra work is being done to quickly return the successful ten number to the top 11. Mesut is also eager to get his jersey.