Ali Akman, wanted by Galatasaray, announced his goal: I want to go directly to Europe
2 min read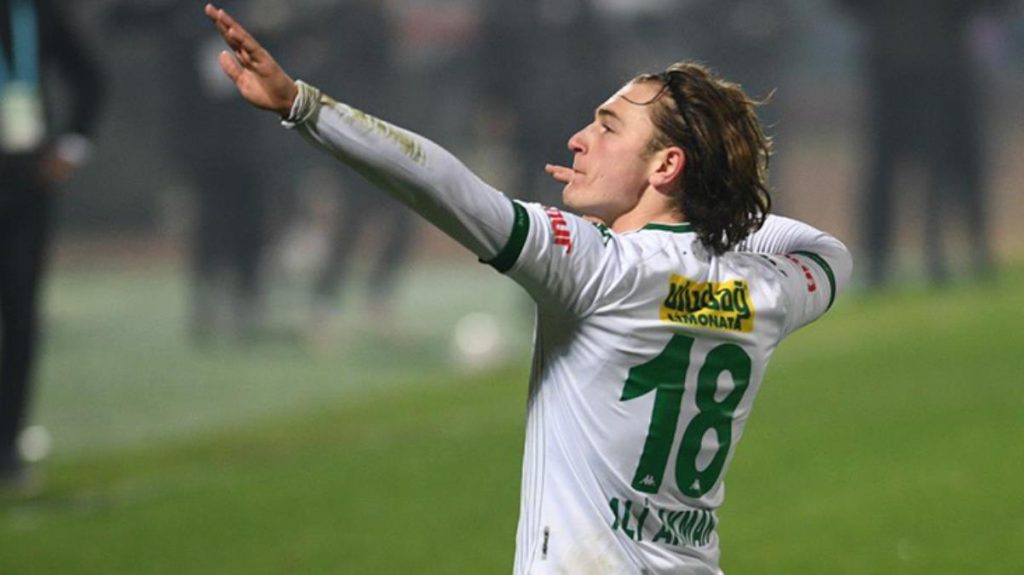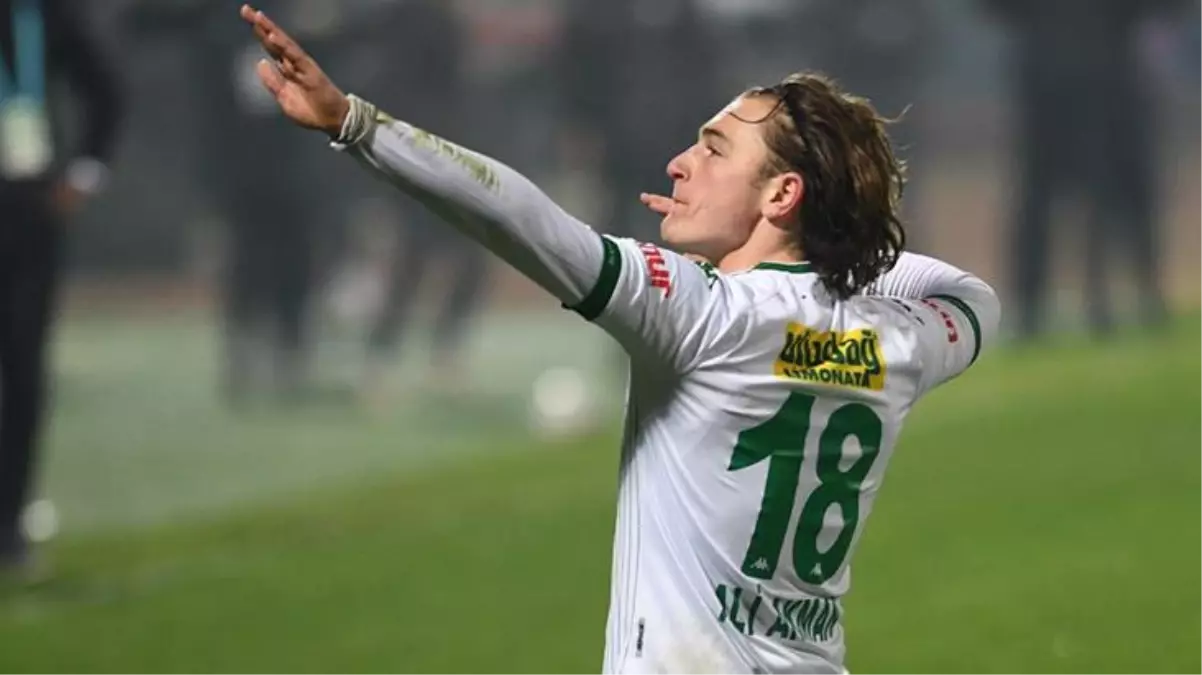 Hope National football Speaking to TRT Spor in his team camp Bursasporrising star of Ali Akmananswered questions about his performance and goals.
TFF in the 1st League Adana DemirsporAli Akman, telling about his stylish goal, said, "I watch the European matches a lot. Lionel Messi does this shot a lot, especially the bottom. It is a hit that leaves the goalkeepers desperate. Where should I hit, how should I do it. Maybe I have been thinking about that goal for a year. I wanted to score such a goal. My race is with myself. I show myself that I can. Thank myself for being able to make this goal, "he said.
"WE CAUGHT A VERY BEAUTIFUL AIR"
Explaining the dialogue with Ergin Keleş, experienced striker about this goal, Akman said, "We had footballer brothers that we came across while returning from the match. Ergin Keleş brother, 'I am 34 years old, I do not have one such goal.' We all laughed. "He said in the form.
The young player stated that they wanted to dock the ship in a good way in Bursaspor and said, "I really trust my teammates and brothers. We have a very good atmosphere with the football players and the technical team in Bursaspor."
"I WORK WITHOUT YEAR, I LIVE FOR FOOTBALL"
Referring to his career goal, Akman said, "I want to prepare myself for the highest levels. I want to follow the right paths for this. I think it will be right to progress gradually. I see the potential to rise to the highest levels in myself. I also trust myself. I work without fear, live for football, for football. I also do everything. I want to be in the best places, with the permission of Allah. "
Akman, "Is the target Europe over Istanbul, is Europe directly?" "I want to go to Europe directly" answered the question.