Alanyaspor protected its social media account after the match
1 min read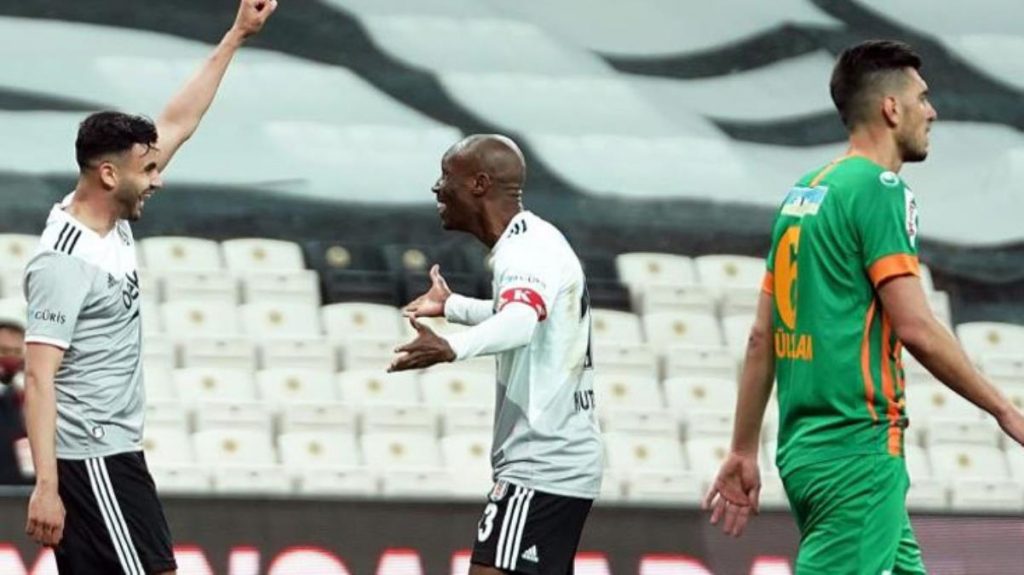 Akdeniz team Alanyaspor, who lost 3-0 to Beşiktaş, took their Twitter account under protection after the match. Alanyaspor had also protected its last tweet before. There is an emphasis on the possibility that the accounts of the Mediterranean team, which cannot make use of important opportunities against Beşiktaş, are under complaints.
Alanyaspor, Besiktaswhile losing to 3-0 on the road; The supporters of Beşiktaş's rivals Fenerbahçe and Galatasaray in the championship race reacted to the Mediterranean team and football players on social media. After many reactions, Alanyaspor locked its Twitter account and closed the comments.
Marafona received harsh criticism after Alanyaspor's Babacar could not take advantage of the net opportunity and Ghezzal's goal.
TRENDED
On Twitter, Alanyaspor coach Çağdaş Atan became Trend Topic with Babacar and Marafona. Alanya's account, coach and footballers received intense criticism. The account has been in a protected state due to complaints.