Akhisar replied to the allegations that they transferred fake football players, "Lie! We must be one against the racists who call 'Clockmaker' because the player is black."
1 min read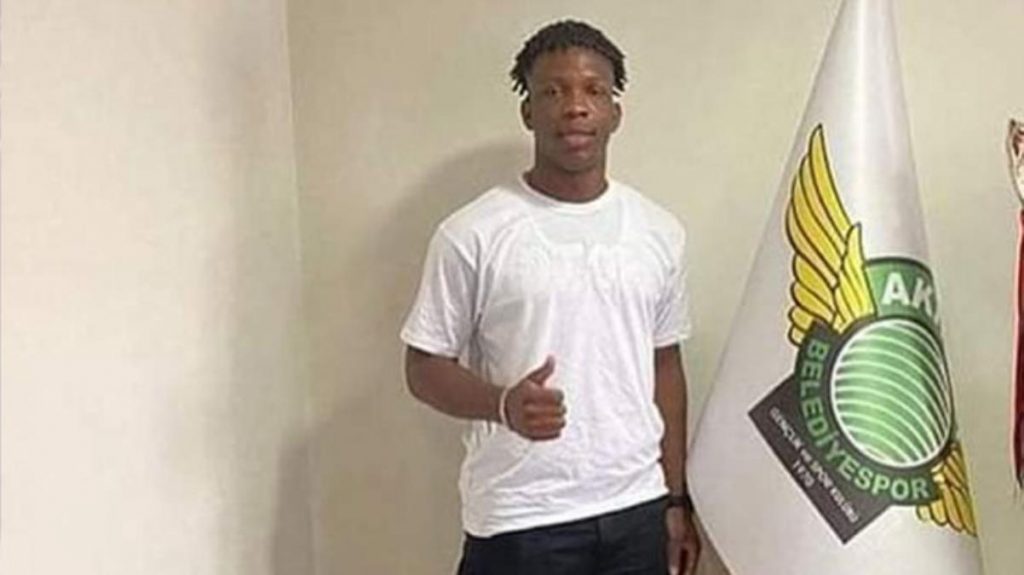 While the allegations that Martins Onyebueke, whom Akhisar transferred at the half-time, was not a football player, fell like a bomb to the sports public, a statement came from the Green-Black team. While the Aegean team denied the allegations of fake football players, they shared that the player was racist and should be reacted to it.
Akhisar responded harshly to allegations that they transferred fake football players. The Aegean team also shared that Onyebueke was called 'Saatçi' and was racist.
Here is the explanation: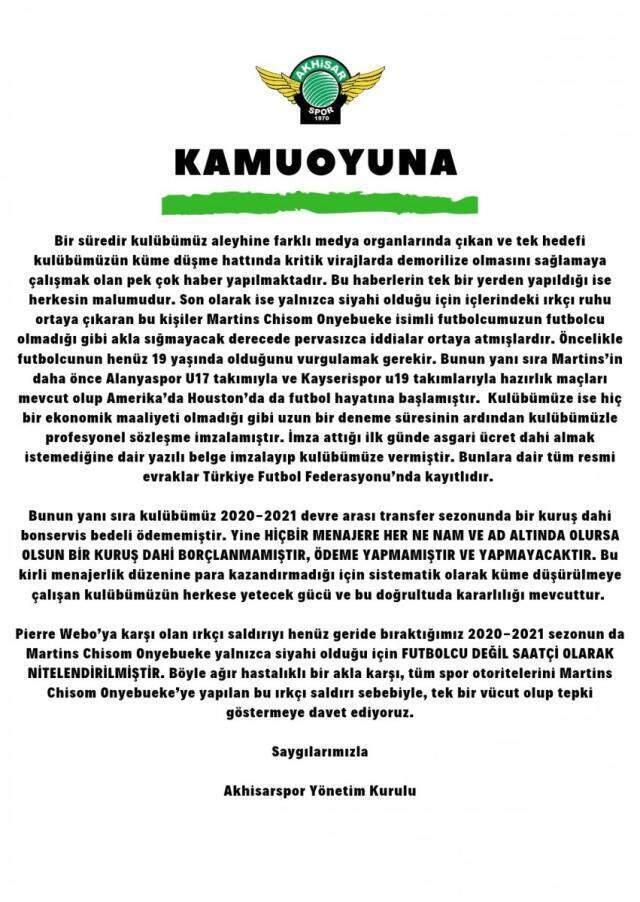 RESPOND WITH PHOTOS
On the other hand, photos and videos from the tournaments that Martins Onyebueke participated in were shared with successive posts.