AK Party İzmir Deputy Cemal Bekle filed a criminal complaint against Erman Toroğlu
2 min read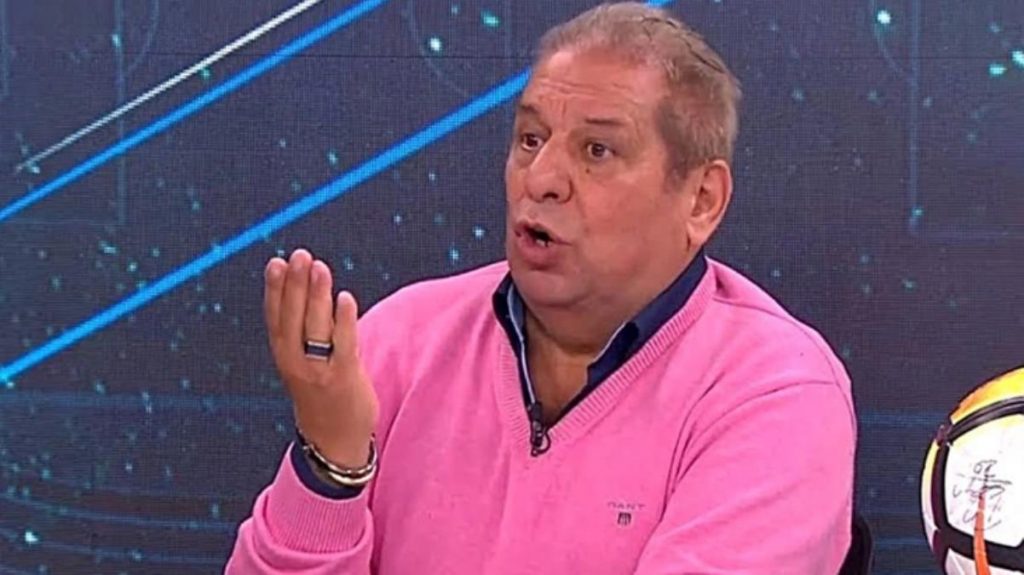 AK Party İzmir Deputy Cemal Bekle filed a petition containing a criminal complaint against Toroğlu at the Izmir Courthouse, where he came with his lawyer.
"ROMAN SOCIETY IS THE FUNDAMENTAL OF THIS NATION"
Making statements to the press members later, Bekle stated that they are against all kinds of discrimination and separatism as a representative of a mentality that sees people as human beings. Due to his expressions that depict Roma citizens badly Erman TorogluStating that they condemned, Bekle said:
"I find it useful to remind the minds wandering in dark worlds like Erman Toroğlu and he has never turned out to be traitors. On the night of July 15, while someone applauded the coup, the Roma rushed to the squares and shielded their bodies from this homeland. Erman Toroğlu, as we do not point out to a person or group by saying 'Do not behave like Erman Toroğlu' when we are telling a negative thing, so does Erman Toroğlu. He cannot humiliate by pointing to what is not himself. "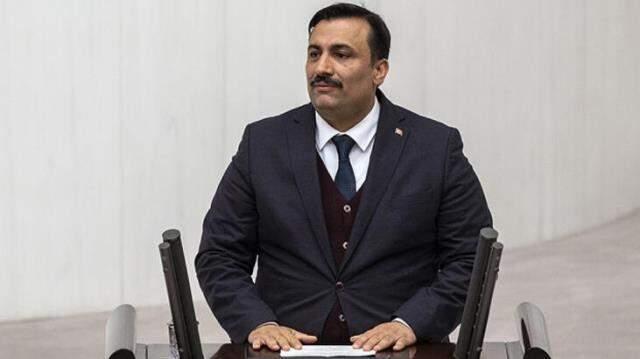 "WE WILL CONTINUE TO FIGHT DISCRIMINATION"
Explaining that the AK Party has taken many steps in combating discrimination, Bekle stated that they will continue the struggle on this issue.
WHAT HAPPENED?
In Gaziantep FK, coach Marius Sumudica made a statement about the contract, "It is said that I am after the money. If I were after the money, I would be in a very different place. If you were offered a salary reduction, would you accept it? I will call my wife and tell me to send money", Gaziantep FK President Mehmet Büyükekşi also "Sumudica are paying 1.2 million euros, but at the moment, premium wants 1 million 900 thousand euro. which teacher is also included in this Fatih Terim's Turkey?" he said.
THE EXPRESSIONS USED FOR TOROĞLU SUMUDICA WERE RESPONSE
Former referee and football commentator Erman Toroğlu said on A Spor screens about the coach of Gaziantep FK, Marius Sumudica, "That coach is full theater. I haven't seen such a theater. What does he think this place is? Is there such a gypsy? He had a great reaction with the words "Sorry, this is gypsy. What can I say? Brother?