Ajdin Hasic injured in the national game in Beşiktaş and left the field with a stretcher
1 min read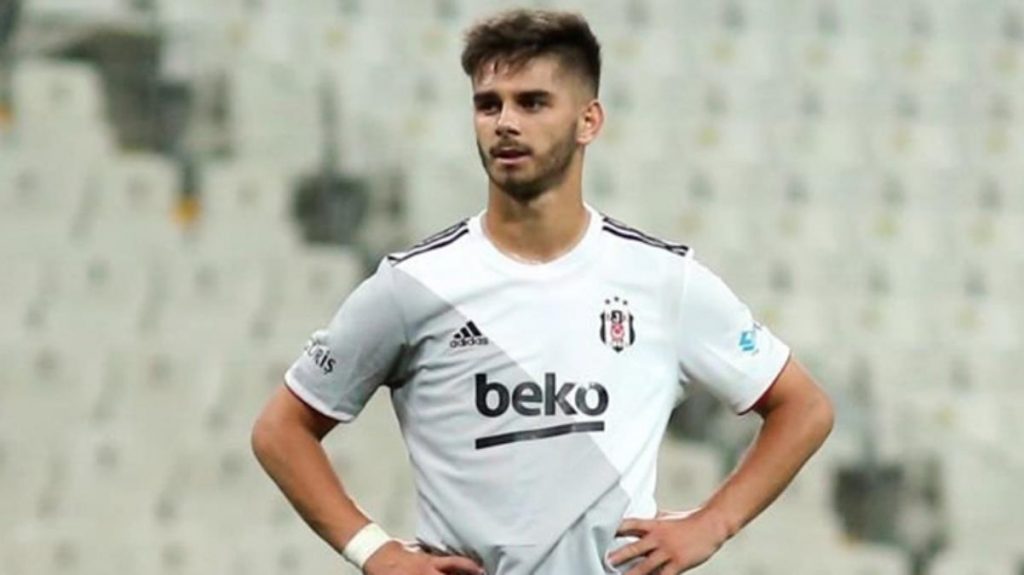 After Cenk Tosun and Dorukhan Toköz, who were in the A National Team camp for Beşiktaş, who were in the leadership seat of the Super League, a bad news came from the name of Bosnia-Herzegovina. Ajdin Hasic, who was injured in the match between Bosnia and Herzegovina U21 team against Montenegro, left the field on a stretcher. The latest situation of the 19-year-old football player will become clear after the checks to be made.
Struggling for the championship in the Super League Besiktasbad in the news Coming repeatedly. After Cenk Tosun and Dorukhan Toköz, who were caught in the coronavirus in the National Team camp, Ajdin Hasic, the young star of black and white, fell victim to injury.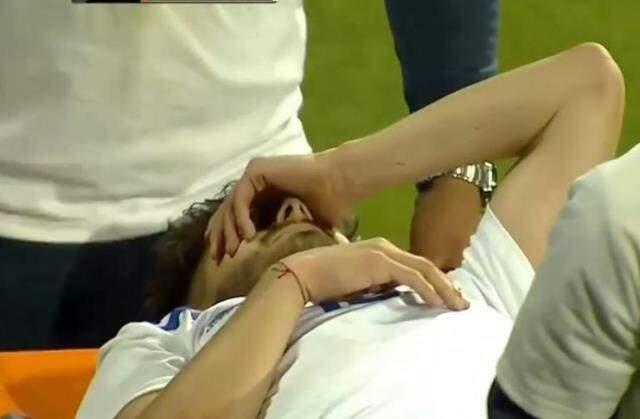 LEAVES THE FIELD IN PAIN
Bosnia and Herzegovina U21 Team visited Montenegro The 19-year-old attacker, who started the U21 European Championship Qualifiers match in the first 11, was injured at 72 and came aside. It was observed that Hasic, who was taken out of the game with a stretcher, suffered a lot. Beşiktaş Club is expected to inform Hasic's health status in a short time. The Bosnian attacker, who played in 11 official matches this season with the Beşiktaş jersey, managed to score 2 goals. The young star candidate has a contract in the Black and White team until 2024.