Ahmet Nur Çebi made a striking statement about the resignation of Galatasaray President: "He did not reply to my message"
1 min read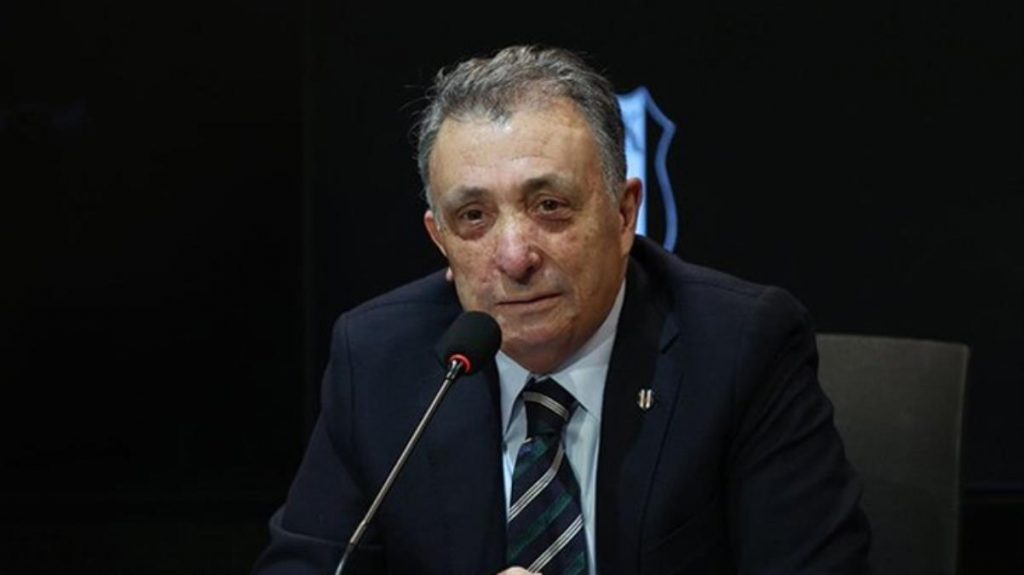 Beşiktaş President Ahmet Nur Çebi made statements on the agenda in the sponsorship agreement of the Black and White club. Asked about Mustafa Cengiz's resignation, Cebi said, "He said he was uncomfortable with the decisions taken, but there is no decision. I sent a message to the President, I asked the decisions that bothered him, but I did not get an answer."
Galatasaray President Mustafa Cengiz's resignation from the Clubs Association and criticisms of MHK, Besiktas President Ahmet Nur CebiThe evaluation came from. Providing information on the agenda of Beşiktaş's sponsorship agreement, Çebi also answered questions about the President of Galatasaray.
Here are the statements of Cebi:
"WE ARE MORE VICTIMS FROM GALATASARAY"
"After a match is lost, club presidents complain to the referees in front of the cameras. We did this on time, too. But we were the most hurt by the referees. We are more victims than Galatasaray.
"HE DID NOT ANSWER ME"
There is no decision taken in the Club Association. He complains about the decisions, but we haven't made a decision. I sent a message to Mr. President, "Mr. President, what decisions are you uncomfortable with?" but he did not answer me. "