After Trabzonspor – Sivasspor match, Abdullah Avcı: There is a developing team
2 min read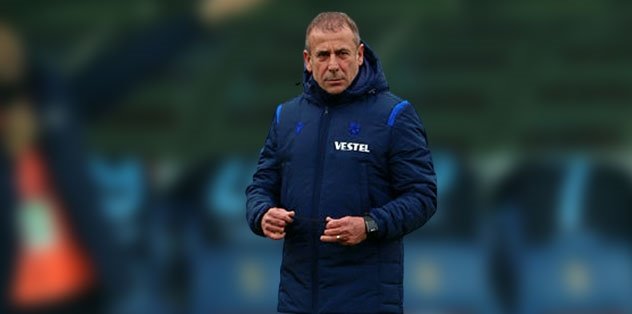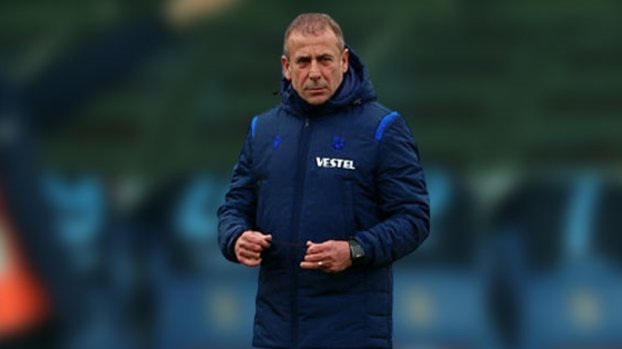 Trabzonspor Coach Abdullah Avcı spoke with Sivasspor after a 1-1 draw match. Stating that he was more satisfied with the game than the first 2 games despite the loss of points, Avcı said, "There was a team that gave more positive messages in the 3rd week. Our opponent's physics quality is high, a team that plays with the middle and the middle. We closed it with a transition when the first half finished. There was a correct organization with Ömür at the beginning, then we caught a position that could break the match again in 72-73.
Sometimes direct games were played, it would be better if we could get the opponent running a little more. We scored in a sidelines. When we look at the whole, there is a thriving team, we were drawn, but there is a team that is more satisfying as a game. They are in this business, you get a draw inside, you can win on the road next week. The match we drew today made me more satisfied than the 2 games we won. "
"SOME THINGS DO NOT HAPPEN"
Emphasizing that they need time, the technical man said, "Even if you play on PlayStation, the game is not something that will develop very quickly. Some things do not happen immediately. Maybe it will continue a little more like this. Our defense seems correct as of now. All of them are not things that will develop at once, even if you write on the board. You don't even draw on the computer, people should be patient. Not in 3 weeks, maybe we will work for 15 more weeks. We turned from the league's top scorer team to the one that did not give position and scored 1 goal. It will develop slowly. " used the expressions.