After the statements of Mustafa Cengiz, Galatasaray players decided to boycott the training
2 min read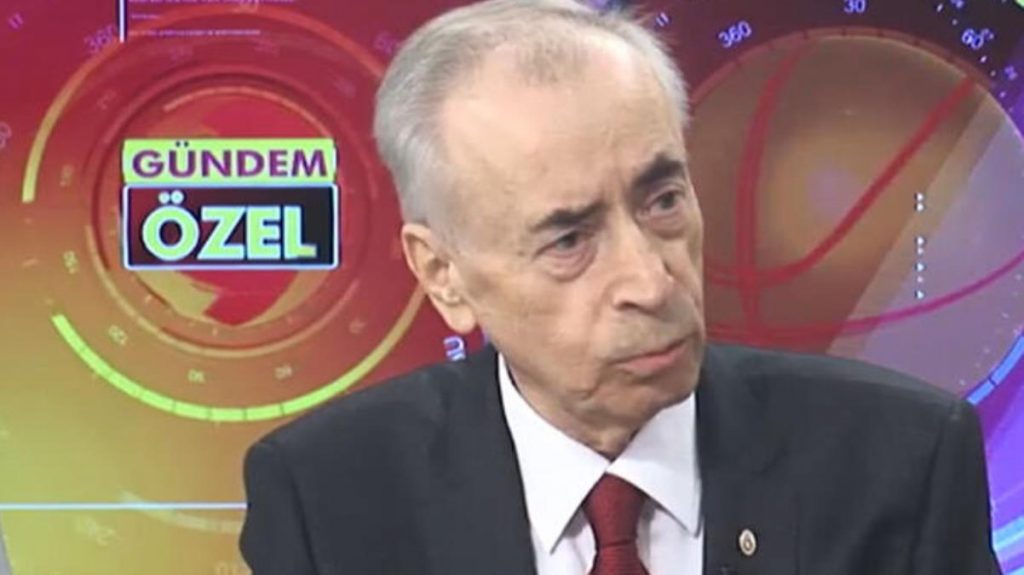 Galatasaray President Mustafa Cengiz's statement, "They should remember their dignity and honor" on the club television, made the team confused. Captains Muslera and Arda decided to boycott the training with their friends. Coach Fatih Terim prevented this crisis by intervening. However, it was reported that the players would protest President Cengiz in another way.
President of Yellow-Reds Mustafa Cengiz's words targeting the team in the program' Gündem Özel 'broadcast on GS TV brought the players to the point of rebellion. Here are Cengiz's words that were met with reaction from the players:
"THEY DON'T FIGHT TO DEATH"
"You have to remember the dignity and honor of the football. They represent the largest community of Turkey. They have to fight to the death. Our players can not do that. Not in the man's rope.
"IF FOREIGNERS ARE PROFESSIONAL, WHERE ARE TURKS!"
"Referees can give a red card to a certain extent. But in our football players look at this situation professionally. According to their contract, if they do not play 2 matches, they cannot get a premium. They can calculate it too. Where is Turkish football players then? . We have to play. We must fight until the last drop of our sweat. When Yedlin was injured, the whole team should have been at his head. When our goal was not awarded, the whole team had to protest. "
"THE SHAPE OF THE PROTEST WILL CHANGE"
Spokesman newsAccording to; After the words of President Mustafa Cengiz, there were active hours before the evening training in Florya. Primarily captains Arda Turan ile Fernando Musleramet with his teammates and held a meeting. The decision taken at the meeting was to not practice. However, the coach who intervened Fatih Terim, would discourage its players from this decision. But it was learned that the determined football players were preparing to protest President Mustafa Cengiz in another way for his words.
There was no pleasure in Idman
Continuing preparations for Göztepe match Galatasaraydrew attention to the fact that the morale of the players in yesterday was very bad. In the meantime, it was announced that the treatment of Onyekuru, who felt pain in his right back muscle, was started in the study.