After Samatta's goal in Fenerbahçe, the whole team ran to Emre Belözoğlu
1 min read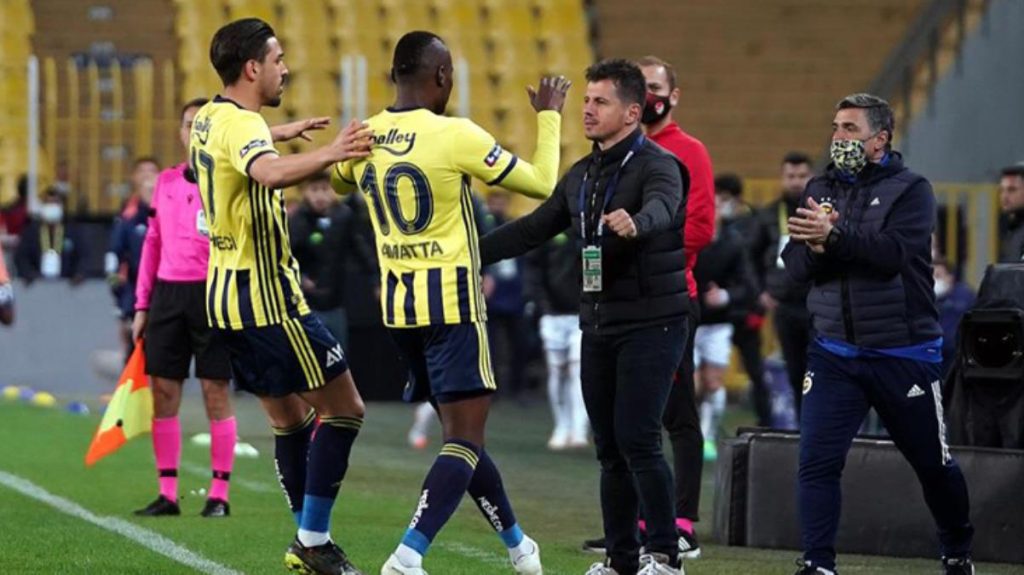 Fenerbahçe, who had no chance but to win in the week when its opponents lost points in the Super League, managed to defeat Denizlispor 1-0. With the pressure of victory, the yellow-dark blue players who played the game, the stress increased every minute without a goal. After Samatta's goal in the 64th minute, there was a great explosion of emotion in the players. The whole team ran to coach Emre Belözoğlu and created a joy ball.
Fenerbahçe beating Denizlispor 1-0, making an important 3 points in the championship race. After the goal in the 64th minute in yellow and dark blue, the whole team coach Emre BelözoğluHe had great joy running to.
SAMATTA BROKEN THE GOAL FAST
Mbwana Samatta, who was transferred from Aston Villa with great hopes at the beginning of the season, broke his silence against Denizlispor. Super LeagueSamatta, who went on a 10-game goal fast in Turkey, shook Denizlispor networks and scored his 5th goal in the league. All footballers in Fenerbahçe experienced great joy after Samatta's goal and ran to Emre Belözoğlu.