Adriano, who called Talisca, "Let's go back to Beşiktaş," on the live broadcast, raised the social media.
1 min read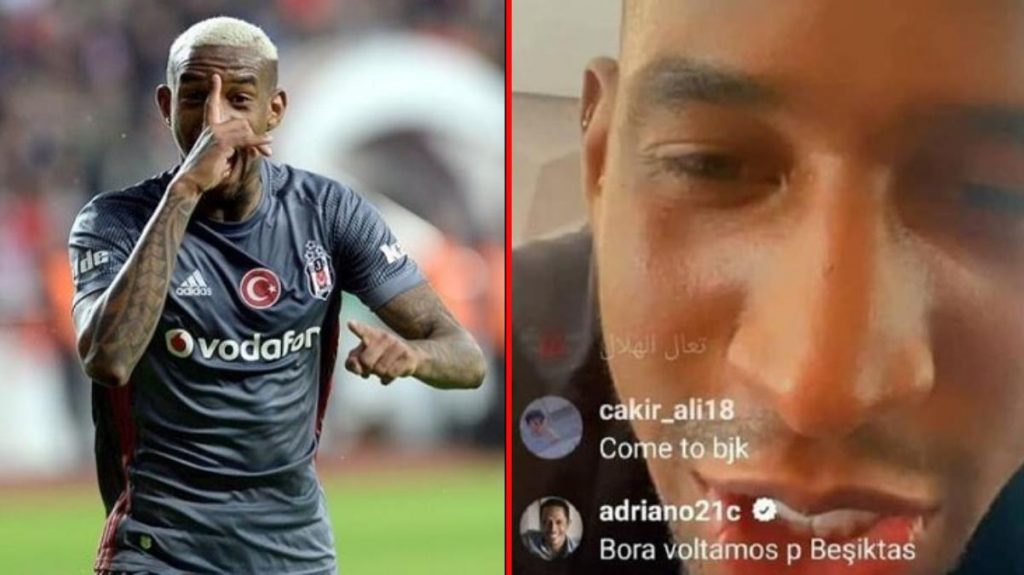 In the live broadcast of Beşiktaş's former star Talisca on Instagram, there was an event that would excite the fans. Adriano, the former left-back of the Black-and-Whites, showed the 'Come to Beşiktaş' messages to Talisca, with whom he was a teammate for a period. Then Adriano sent the message "Let's go back to Beşiktaş". Beşiktaş fans were excited after this call.
There was a dialogue between Talisca and Adriano, who previously played in Beşiktaş, that will have a great impact on the Instagram live broadcast. Continuous light for the black and white team Anderson TaliscaWhile broadcasting live, his former teammate Adriano was also among the followers. Meanwhile, a striking move came from Adriano.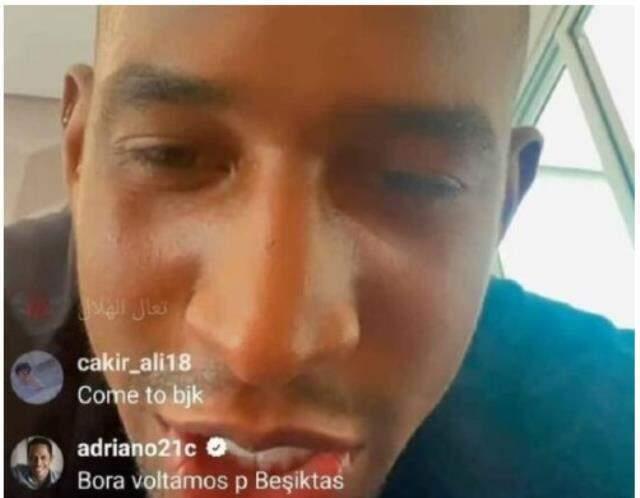 NOT REGISTERED FOR INTENSIVE MESSAGES
Brazilian left-back Adriano did not remain indifferent to the calls for 'Come to Beşiktaş' in the live broadcast opened by Talisca. Adriano showed great interest in Talisca. And then he shared the exciting message.
"LET'S GO BACK"
The experienced left-back called Talisca and sent the message "Let's go back to Beşiktaş". This message aroused excitement of the Black and White fans, and the social media was filled with Talisca posts.