Adanaspor denied Ankaraspor's allegations of "playing a football player with coronavirus"
1 min read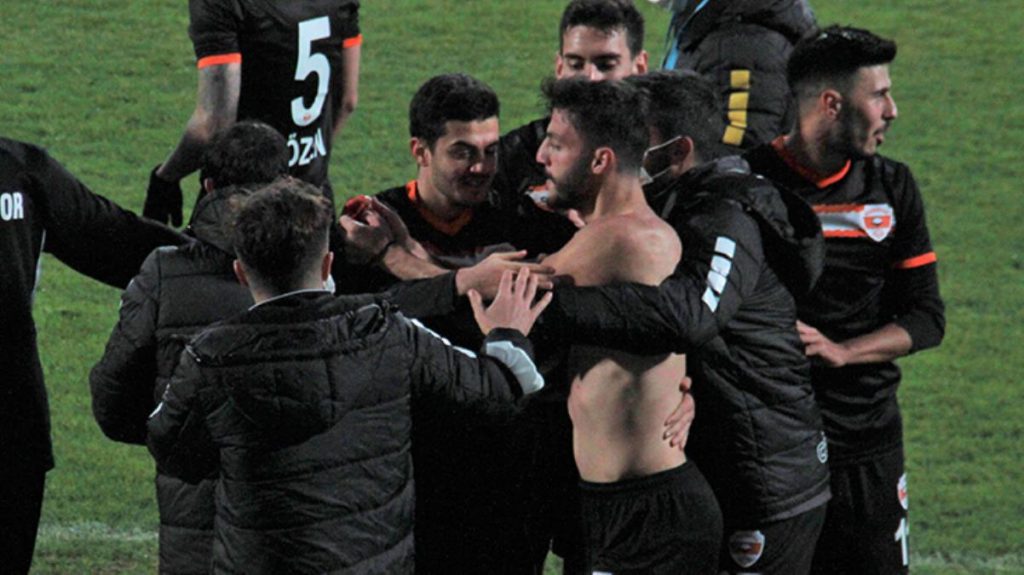 Adanaspor Club reported that in the TFF 1st League 12th week postponement match held yesterday with Ankaraspor, the claim that they played the player who tested positive for the new type of coronavirus (Kovid-19) three days ago does not reflect the truth.
In the statement made by the club, it was stated that Ankaraspor's statement that "the player with an unsuitable test result was played" after the match was welcomed with regret.
"PLAYER ELIGIBILITY IS FIXED WITH RECORDING"
In the statement, "The procedures and their results made by the health institution affiliated to the Ministry of Health are included in the official information system. In this context, the suitability of our players is valid and the records are fixed. Our club did not play an unsuitable player in the mentioned competition." expressions were used.
In the statement made by Ankaraspor, which Adanaspor defeated 2-0 on the road yesterday, "Although the Kovid-19 test result of a player of the visiting team was positive in Adanaspor, which is the postponement match of the 12th week of the TFF 1st League, 3 days before the match, the same The other test result was negative and it was played by writing directly to the list without competition accreditation. " it was said.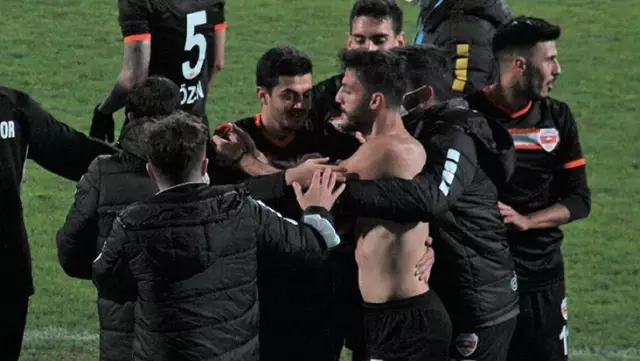 Source: Anadolu Agency / Bekir Ömer Fansa