Adana Demirspor Menemenspor: 3-0 MATCH RESULT – SUMMARY – Last minute TFF 1. League news
1 min read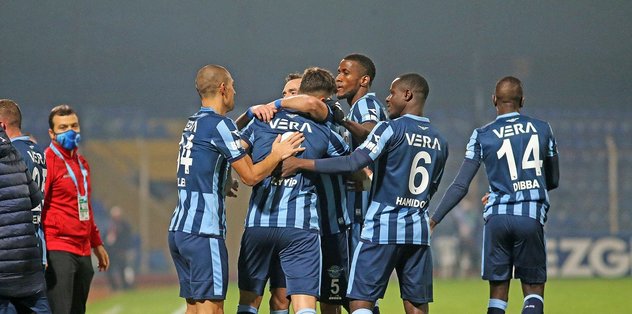 Adana Demirspor hosted Menemenspor in the 17th week of TFF 1st League. Mavi-navyverts won the critical match 3-0 with the goals they found in the first half.
The goals that brought Adana Demir three points were Tayyib Talha Sanuç at 8, Hasan Kılıç at 30 and Emircan Altıntaş at 44.
With this result, Adana Demirspor increased its score to 31 and moved up to 4th place with more matches.
The Izmir team, which is in the 14th place, has 16 points.