Acun Ilıcalı is preparing to receive the broadcasting rights of the Super League
1 min read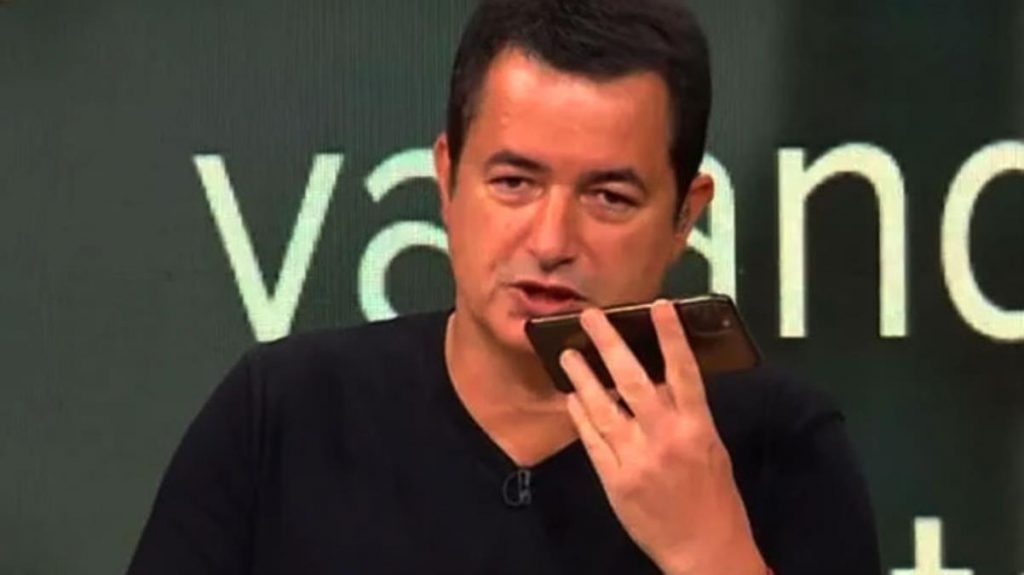 Hürser Tekinoktay, who was a presidential candidate for a term in Beşiktaş, claimed that media boss Acun Ilıcalı will enter the tender for the broadcasting rights of the Super League and TFF 1st League. Tekinoktay criticized the fact that Ahmet Nur Çebi, the President of the Clubs Association Foundation and Beşiktaş Club, did not enter the publication tender commission formed before the new season.
Famous businessman and TV personality Acun IlıcalıIt has been claimed that will participate in the Super League broadcasting rights tender to be held for the next season. One semester BesiktasHürser Tekinoktay, the presidential candidate in Turkey, stated that Ilıcalı will enter the tender, while Beşiktaş President Ahmet Nur CebiHe criticized the absence of the commission.
"WHY THE PRESIDENT IS NOT AT THE COMMISSION!"
Making a statement on the social media, Tekinoktay said, "To the tender commission, the association of clubs and related parties; 1-Why is the President of the Clubs Association not in the tender commission? said. TFF announced the football tender commission and announced that Fenerbahçe President Ali Koç, Kasımpaşa Board Member Fatih Saraç, Başakşehir President Göksel Gümüşdağ and Göztepe Club President Mehmet Sepil took part in the commission formed for the new publication tender.