A surprise offer came to Donk from Suriname, where the end of the season contract will end
1 min read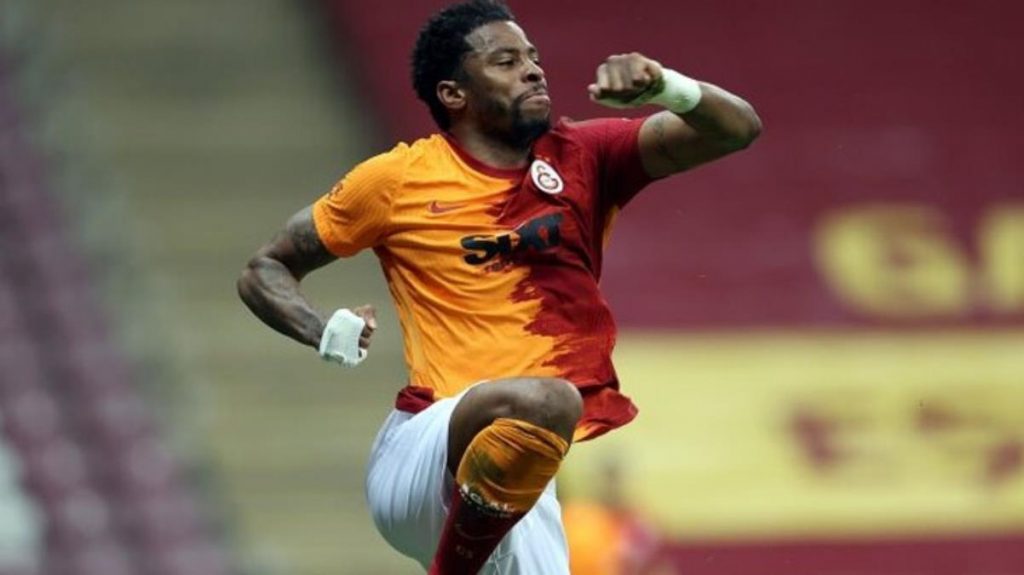 35-year-old defender Ryan Donk, whose contract with Galatasaray will be completed this season, received an offer from Suriname. The Suriname Football Federation offered the experienced football player to head the U-19 National Team if he did not sign a contract with Galatasaray. Ryan Donk, who does not expect such an offer, will take this offer into consideration if Galatasaray does not offer him a new contract.
The fact that Ryan Donk was offered to teach, not to play football, surprised the player. Donk, who entered the door of the Yellow-Red club in 2016, Fatih TerimWith the advent of ', it was born from the ashes. Donk, one of Terim's indispensables, became a true wildcard in midfield and center back. Although he is 35 years old, Fatih Terim continues to prefer him. Donk, who was invited to the Suriname National Team at the end of his football career and started playing, may enter into a surprising story.
"AFFILIATED TO GALATASARAY"
The Suriname Federation offered Donk to train the Suriname U-19 National Team. Donk was also quoted as saying, "I was very surprised by this offer. If Galatasaray doesn't want to continue with me, I will think. Donk, who started to decline physically in the second half of the league, seems to be likely to accept this offer.