A refutation came from TFF after coach Şenol Güneş about premium claims
2 min read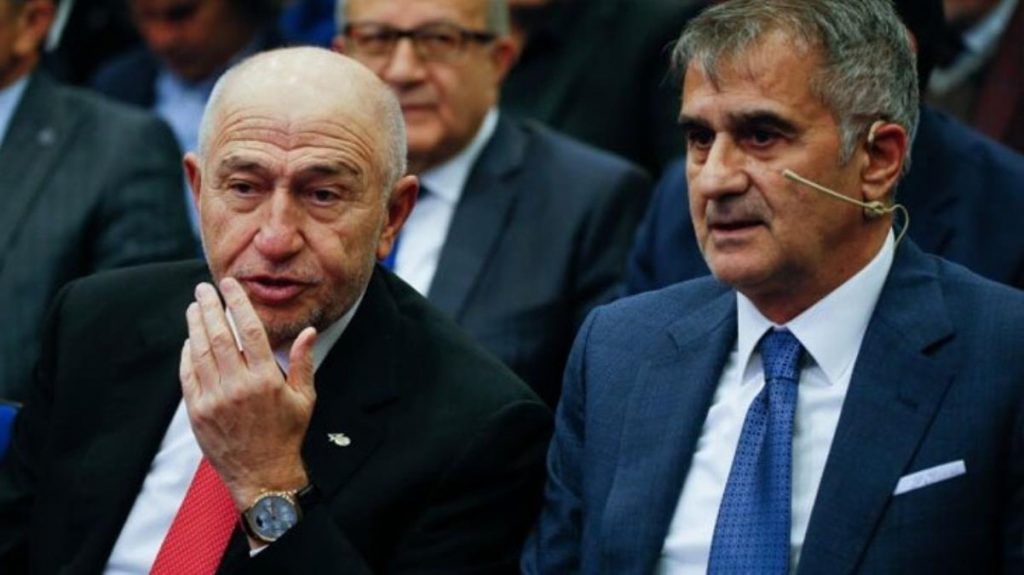 Turkey Football Federation, the Netherlands, Norway and Latvia with regard to allegations of match is not right premium in the media, he denied the news. In the statement made by TFF, it was stated that "there is no expectation or demand of our players or technical supervisor in this direction".
Coach Senol Gunes'And then distributed bonuses to the player denied allegations that Turkey Football Federation. In the statement made on the official site, "Mentioned the newsof; A National team The unrealistic premium figures claimed by our footballers for the Netherlands and Norway matches are mentioned. It was stated that there is currently no premium price determined by the Football Federation Board of Directors on the basis of competition, and neither our National Team players nor our technical delegation have any expectations or demands in this direction.
IN CONFORMITY WITH THE SACREDNESS OF AY-YILDIZ
In the continuation of the statement, "As a result of the great struggle, our team that qualified for EURO 2020 and made a good start to the 2022 FIFA World Cup Qualification and completed the first 3 matches in its group was not correct. the newsIt will not benefit anyone, and it is incompatible with the holiness of the Moon and Yıldız. "
BELIEVE AND TRUST IN OUR CHILDREN
In the last part, "The current goals of our National Team are to represent our country at the highest level in the European Championship, to participate in the World Cup Finals and to wave our flag with continuous success. the newsHe wishes him not to demand, and we expect them to believe and trust in "Our Children", which strives to make them happy from now on, as it has been until today.