A message from Filip Novak to Erol Bulut in Fenerbahçe! What can I do?
2 min read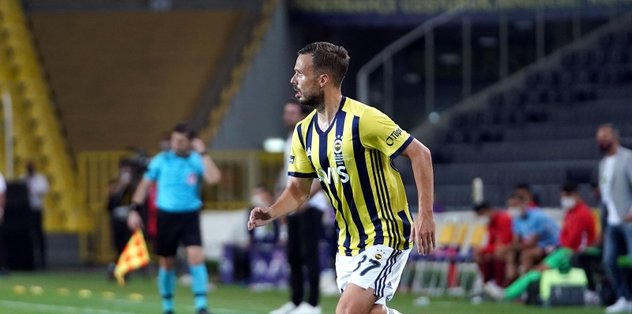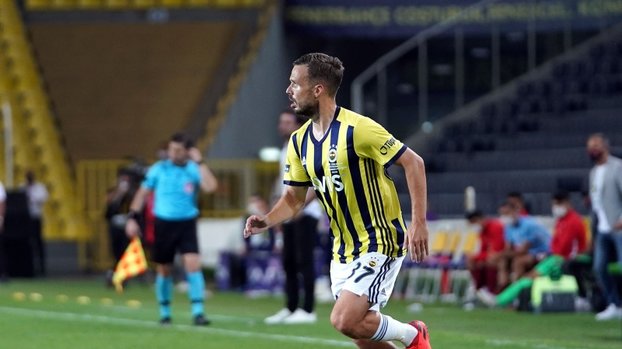 Filip Novak, who was added to his squad after Fenerbahçe's contract with Trabzonspor ended in the summer, but did not get much chance after the injury he suffered at the beginning of the season, spoke to the Czech press and sent a message to his teacher Erol Bulut while telling about his days in Istanbul. Here are Filip Novak's words …
Unfortunately, after coming to the team, I got injured and the league started during my treatments. There is no time left for me to join the team. I am waiting for my luck, I believe that luck will come soon.
"WHAT CAN I DO?"
Sitting in the hut is not normal for me, but I cannot do anything about it, I have to accept the truth. I am not a player that will cause problems because he does not play. I have to keep my mind open, be positive. I will use it when the chance comes, what else can I do?
It is true that there is greater competition in Fenerbahçe compared to Trabzonspor. There are almost 3 players in each position. I came to a big club in Turkey, I am aware of it.
It is obvious that Fenerbahçe is great with its history, goals and everything. Pages are divided in newspapers every day, and Fenerbahce is spoken on televisions for hours. Turkey's biggest clubs Fenerbahce and Galatasaray, has millions of fans and enormous interest.
"ONE-GOAL CHAMPIONSHIP"
The club is hungry for success, recent years have not gone as planned. Management is doing its best. During the summer, 17 new transfers were made and a new team was formed. There is only one goal, the championship.
"WE HAVE TO FOLLOW THE PRECAUTIONS"
Tests are done 2 days before each match, and when one is positive, another test is done. If a positive result is obtained, the quarantine process begins. The only bad thing is we play without fans. It is a bad situation for both them and us that the fans cannot come. You are used to playing with a great fan and suddenly you are in silence. However, we have to comply with the precautions.