A bomb-like claim from Zeki Uzundurukan: Fatih Terim may resign
1 min read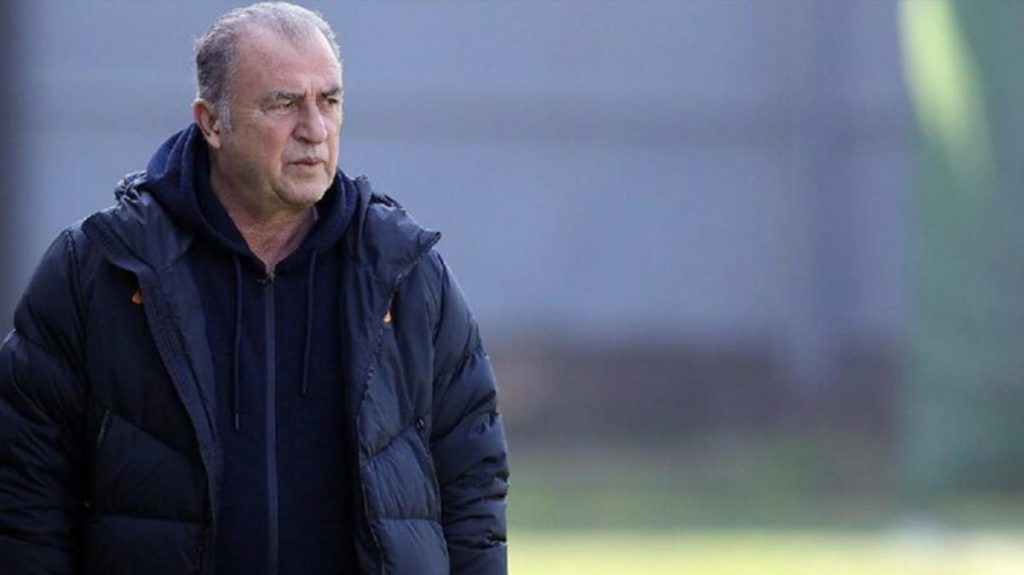 After the statements of the president Mustafa Cengiz in Galatasaray, there are busy hours. Using very harsh statements about yellow-red football players on GS TV, Cengiz said, "Players should remember their dignity and honor." Upon these words, the players expressed their discomfort before explaining to Fatih Terim before the training to be held tonight. Commenter Zeki Uzundurukan said that Fatih Terim could resign after these words.
Only 5 points in the last 6 weeks in the Super Toto Super League GalatasarayTension rose in the community. Especially Mustafa CengizAfter the statements made by today Fatih Terim with the management of football players was opened thoroughly. Commentator Zeki Uzundurukan stated that Fatih Terim could resign after these events.
"CAN RESIGN"
Evaluating the statements made by Galatasaray President Mustafa Cengiz today, Fotomaç Newspaper Editor-in-Chief and A Sport "Fatih Terim may resign after these statements by Mustafa Cengiz," said his commentator Zeki Uzundurukan.