5 million TL from Hüseyin Yücel to Beşiktaş – Last minute Beşiktaş news
1 min read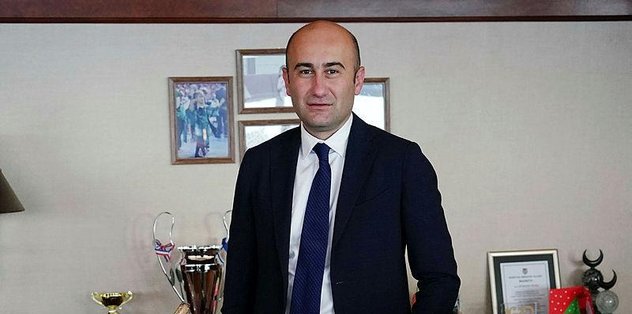 Hüseyin Yücel, who was in the management of Fikret Orman period and continued to support the club at every opportunity, finally sponsored the gymnastics team of the black and white club. While Bahçeşehir College, managed by Yücel, became the name sponsor of Beşiktaş Gymnastic Team, 2 million TL entered the coffers of the black and white club from this agreement. Beşiktaş Gymnastics Team will compete as Beşiktaş Bahçeşehir College Gymnastics Team throughout the season.
1 MILLION TL FOR THE 'KEEP YOU UP' CAMPAIGN
Calling for unity and unity at every opportunity, Hüseyin Yücel donated 1 million 903 TL, saying, "You, I do not have me, there is Beşiktaş. We will do our best to support the administration at every opportunity" by connecting to the live broadcast of the Don't Let Seni campaign. Yücel, who purchased a large amount of the masks released by the club, continued his support by purchasing 1903 of the new season jerseys. Former manager Hüseyin Yücel has provided a total of 5 million TL support to the club this season. The sponsorship agreement for the gymnastics team is expected to be announced by the Beşiktaş Club in the coming days.