4 offers to Fenerbahçeli Mert Hakan Yandaş at once! Last minute FB transfer news
1 min read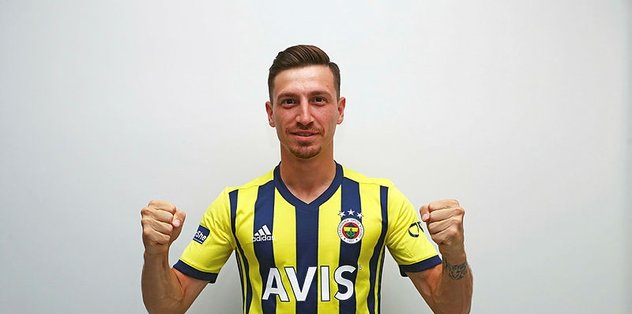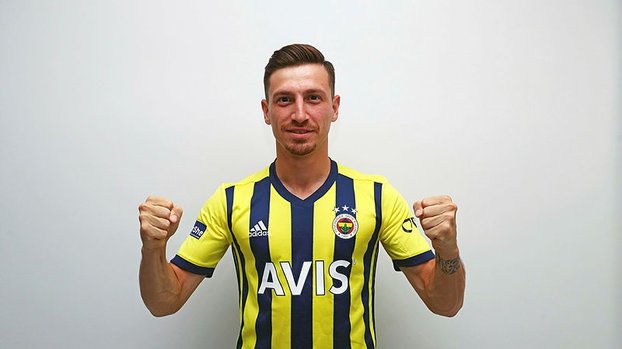 At the beginning of the season, Mert Hakan Yandaş, whose transfer with Fenerbahçe's arch-rival Galatasaray entered the race, could not create the expected effect in the yellow-navy team.
The young football player, who played in 9 official matches with Fenerbahçe jersey this season and took 284 minutes, still receives offers from Europe.
According to the news of Akşam, two teams from Spain and Russia wanted the 26-year-old football player.
It was noted that the decision regarding Mert Hakan Yandaş will be made after the report of the coach Erol Bulut.
Mert Hakan Yandaş's contract with Fenerbahçe expires in June 2024. The 26-year-old player has an annual guarantee of 10 million TL. Mert Hakan was also given a signing fee of around 12 million TL.
The national football player, with a market value of 2.8 million Euros on the Transfermarkt site, produced 1 goal and 1 assist this season with his yellow-blue jersey.