3rd league teams eliminated Atletico Madrid, Celta Vigo and Getafe in the Spanish King's Cup
1 min read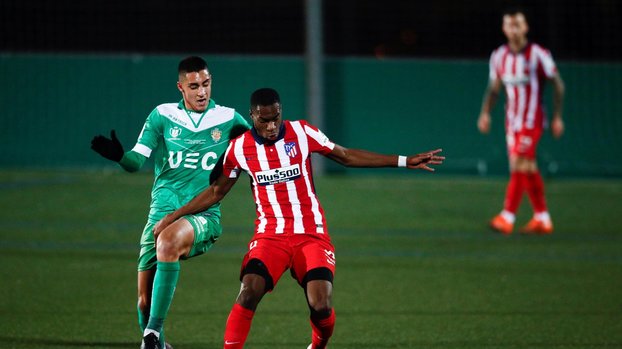 Atletico Madrid, Celta Vigo and Getafe were eliminated from the 3rd league teams in the second round of the Spanish King's Cup.
Atletico Madrid, who conceded the least goals in the remaining 17 weeks in the Spanish 1st Football League (La Liga) and was the leader with only 1 defeat, said goodbye to the King's Cup.
Atletico Madrid, who faced Cornella, the 3rd league (Segunda B) team, on the road in the second round of the single-match elimination, lost 1-0 with the goal of Adrian Jimenez in the 5th minute. As last season, Atletico could not continue on their way in the cup by losing to a team from the 3rd league this season.
Celta Vigo, who wore the jersey of Turkish footballers Okay Yokuşlu and Emre Mor in the matches played in the cup yesterday, lost 5-2 on the road to Ibiza, one of the third league teams, and remained out of the cup.
Enes Ünal's team, Getafe, also lost against another 3rd league team Cordoba 1-0 on the road. Enes was not included in the squad in this match due to his injury.