3 Italian clubs have aspired to G.Saraylı Taylan Antalyalı
1 min read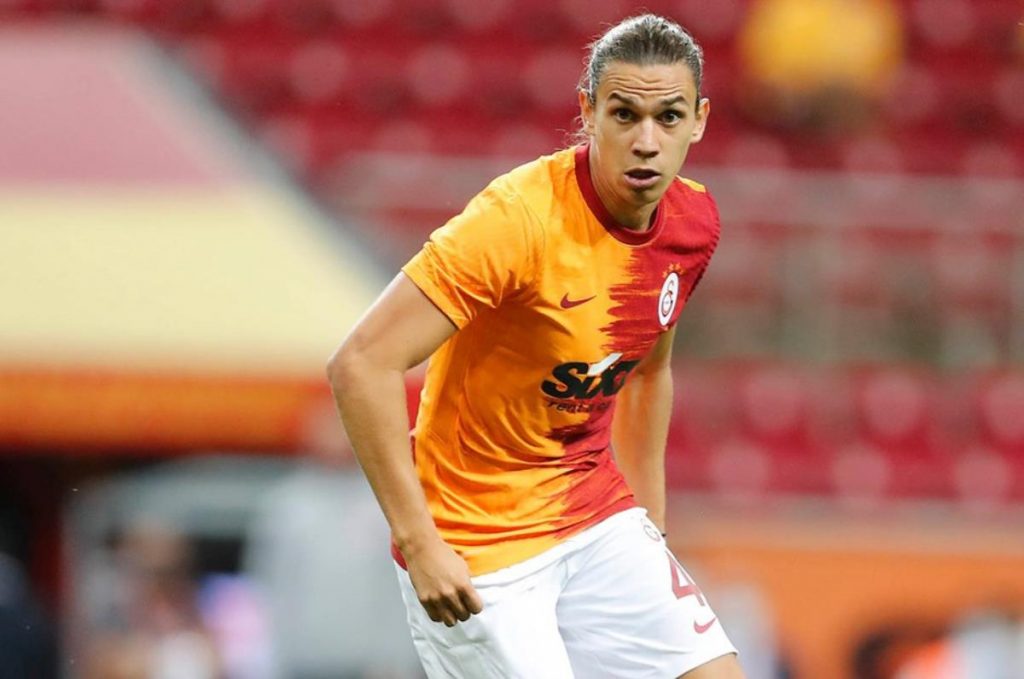 Galatasaray's midfielder Taylan Antalyalı, whose performance has increased recently Italy'and bomb a claim was made.
In the Italian media the newsAccording to; A total of 3 Italian clubs were contacted for the successful midfielder, two of which are currently competing in European cups.
Taylan, who played 27 games in total this season, has a contract with Yellow Kırmızılılar until 2023.
27 MATCHES Wore Jerseys
26-year-old Taylan Antalyalı signed on to Galatasaray in the summer of 2019. Playing in 27 games this season, Taylan Antalyalı scored 1 goal and assisted 2.