3-0 Liverpool Leicester match highlights Diogo Jota go to history …
1 min read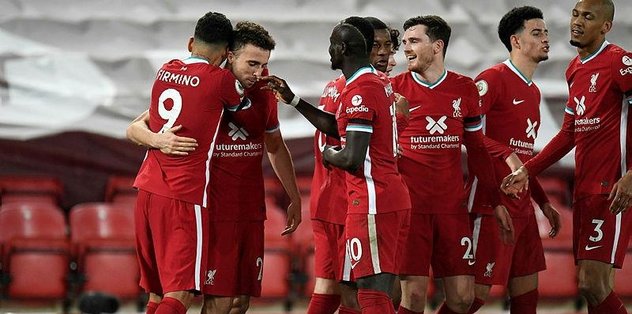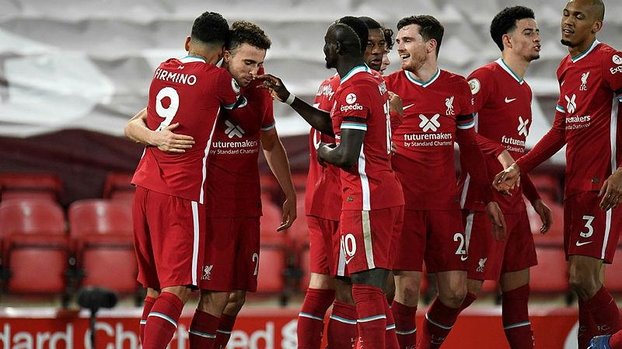 In the 9th week of the English Premier League, Liverpool and Cengiz Ünderli shared their trump card with Leicester City. Liverpool, which won the battle at Anfield 3-0, made it 3 points.
Jonny Evans (KK), Diogo Jota and Roberto Firmino scored the goals that brought the home team the victory.
CENGİZ ÜNDER WENT IN 62!
Our A National star Cengiz Ünder, wearing the Leicester City jersey, was replaced by Harvey Barnes in the 62nd minute.
DIOGO JOTA IS HISTORY
Diogo Jota became the first player to score in the first 4 home games in Liverpool's history.
With this result, Liverpool took the 2nd place, which increased its score to 20. Leaving the game with a defeat, Leicester City remained in 4th place with 18 points.