2nd League team SPAL appeared in the quarterfinals after 40 years in the Italian Cup
1 min read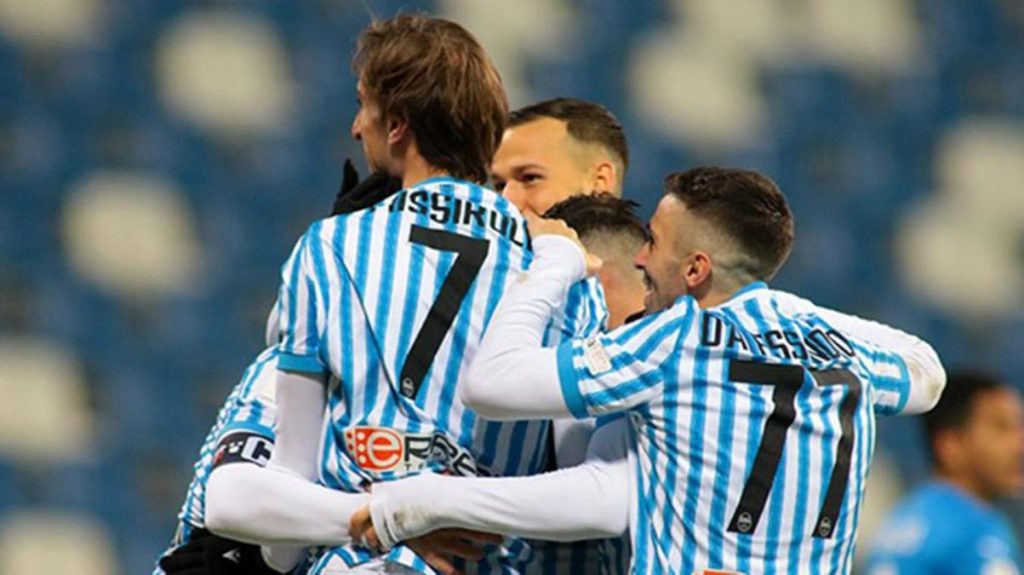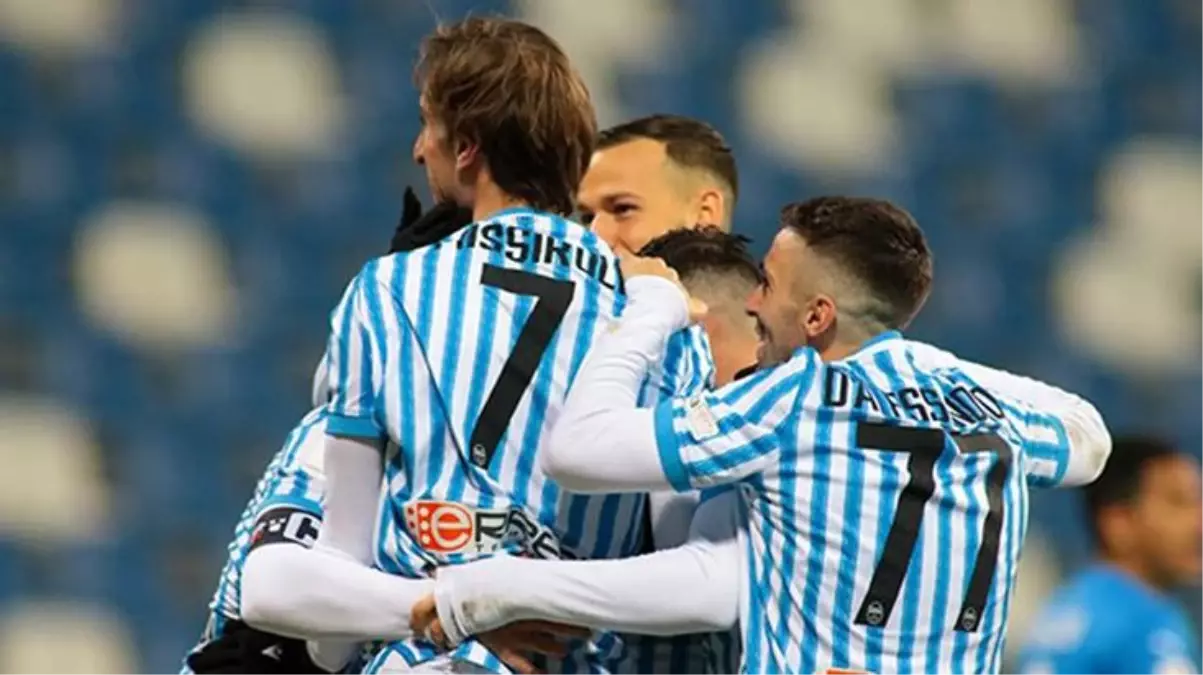 2nd League team SPAL, who beat Sassuolo 2-0 in the Italian Cup Round of 16, reached the quarter-finals in the Italian Cup after 40 years. The blue-whites will face Juventus in the next round.
In the Italian Cup Round of 16, SPAL away with Mert Müldür and Kaan AyhanHe was the guest of Sassuolo, who wore the uniform of. The 2nd League team, defeating their opponent, scored a big surprise.
The goals that brought the victory to SPAL in the match, which ended in a goalless draw in the first half, came from Missirioli in the 49th minute and Dickman in the 58th minute. In the 47th minute of the fight, Filip Djuricic was out of the game with a red card in Sassuolo.
While Mert Müldür took part in the match for 90 minutes, Kaan Ayhan entered the game instead of Maxime Lopez in the 68th minute.
A GIANT COMPETITOR AWAITS SPAL IN THE QUARTER FINAL
With this result, SPAL, which got its name in the Italian Cup in the quarter-finals 40 years later, Juventus matched with.