20 people caught coronavirus in Beşiktaş Women's Basketball Team
1 min read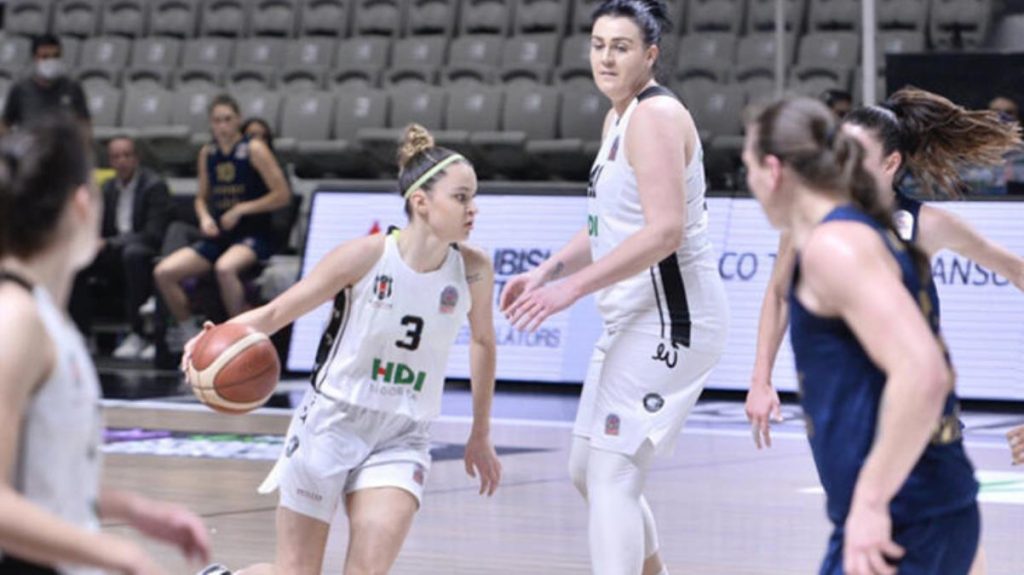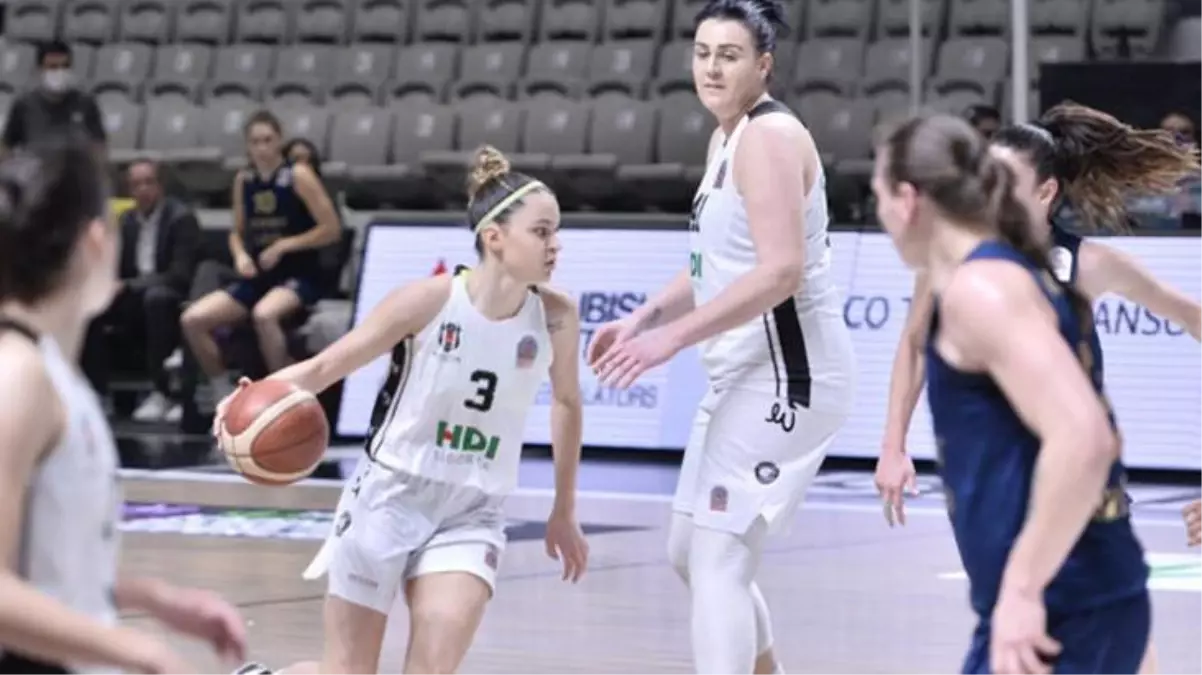 After the coronavirus cases in Beşiktaş's football team, there is a positive case explosion in the Women's Basketball Team. All of the technical staff and athletes in the team were caught in coronavirus.
Beşiktaş HDI Sigorta Women's Basketball Team closed the season on Monday, March 22, with a trip to Elazığ. Beşiktaş Management gave a meal to the team due to the end of the league on Thursday. After this dinner, the technical delegation, actors, some managers and staff coronavirus symptoms were seen. The coronavirus test of 20 people attending the dinner was positive.
QUARANTEED AT THE HOTEL
Sad to this development, Serhan Çetinsaya, the manager responsible for the Beşiktaş Women's Basketball team with a hotel in Istanbul, quarantined the people who had positive coronavirus tests in the hotel he owned.
AHMET NUR ÇEBİ KEEPING ITS SILENT
The treatment of Beşiktaş Women's Basketball Team Head Coach Mehmet Kabaran, who has a severe illness, continues in the hospital. It is noteworthy that Beşiktaş President Ahmet Nur Çebi, who has been following the developments closely, did not make a statement on the issue.
SERIOUS MEASURES WILL BE TAKEN
It was stated that Beşiktaş Management was preparing to take serious measures regarding the coronavirus within the club after this negative development.
(NEW AGE)