16-year-old Arda Güler started training with a team in Fenerbahçe
2 min read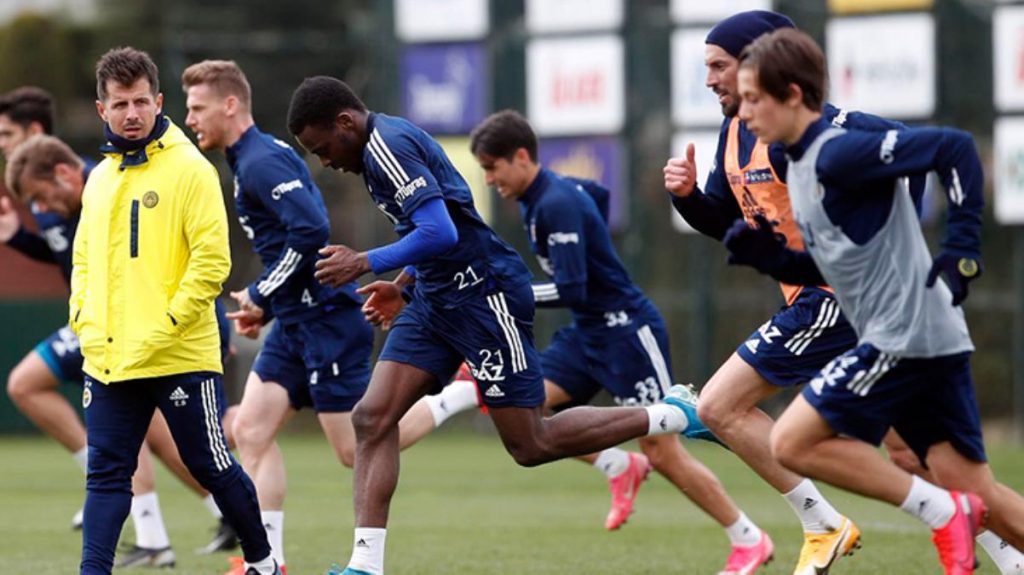 The first moves started to come to the team from Emre Belözoğlu, who is the technical manager in Fenerbahçe. 16-year-old Arda Güler, who played in the infrastructure of the yellow-navy blue, started to practice with the A team with the decision of Belözoğlu. The child football player managed to make a name for himself in Samandıra in a short time.
Appointed after the firing of coach Erol Bulut in Fenerbahçe Emre BelözoğluThe influence of the city began to be felt in Samandıra. Belözoğlu started to train an important star candidate for the future of Fenerbahçe with the A team.
SHOWED ITS QUALITY
16-year-old Arda Güler, with whom Emre Belözoğlu closely followed in the infrastructure and signed a 3-year professional contract, made a name for himself in Samandıra in a short time. Despite his talent, diligence and young age, Arda has already received applause. At the same time, the left-handed star, who played in Fenerbahçe's U19 team, was able to show his quality in both pass training and double goal matches.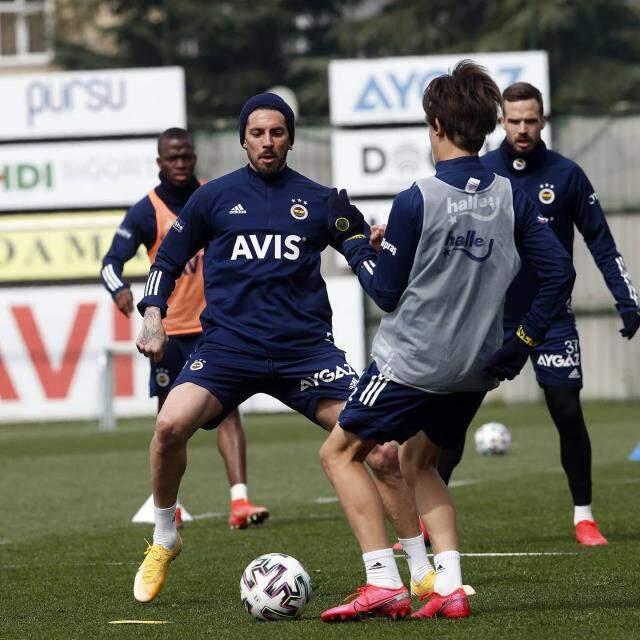 THE SAME MISTAKE WILL NOT BE ACHIEVED AGAIN
Emre Belözoğlu is very sensitive about the seriously promising Arda Güler. Although it is not currently on the agenda for the A team to play immediately, it is aimed to get used to the training and adapt quickly to this level. It is requested not to repeat the disappointment about Ömer Faruk Beyaz. Yellow-dark blue people, who have gained experience in this field, approach Arda Güler much more calmly and planned.