12 Giant Men beat Sweden 88-80
1 min read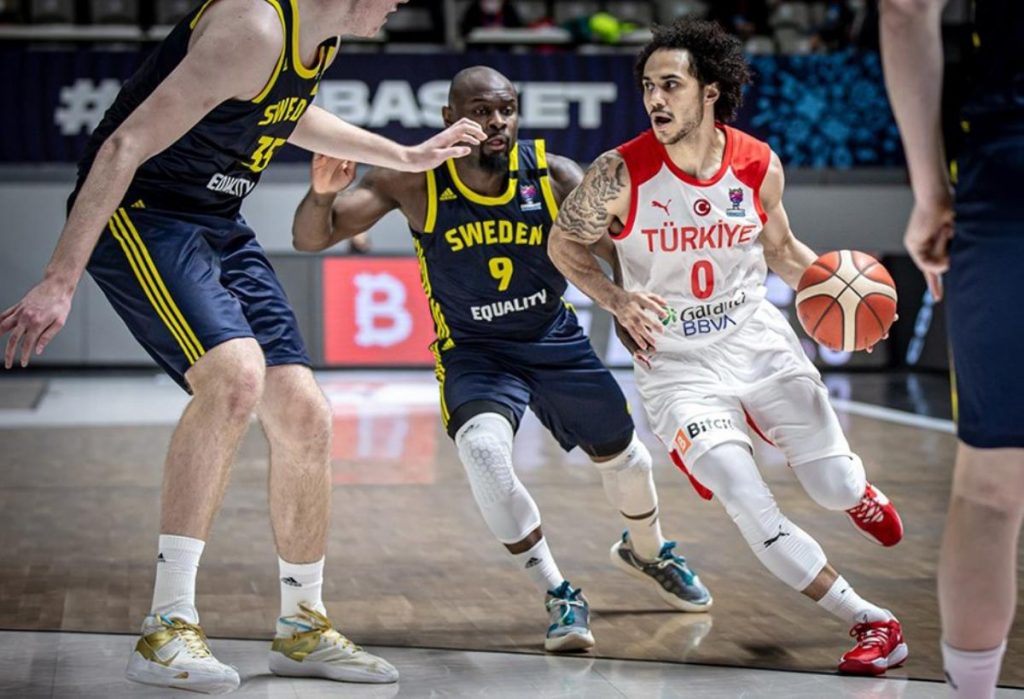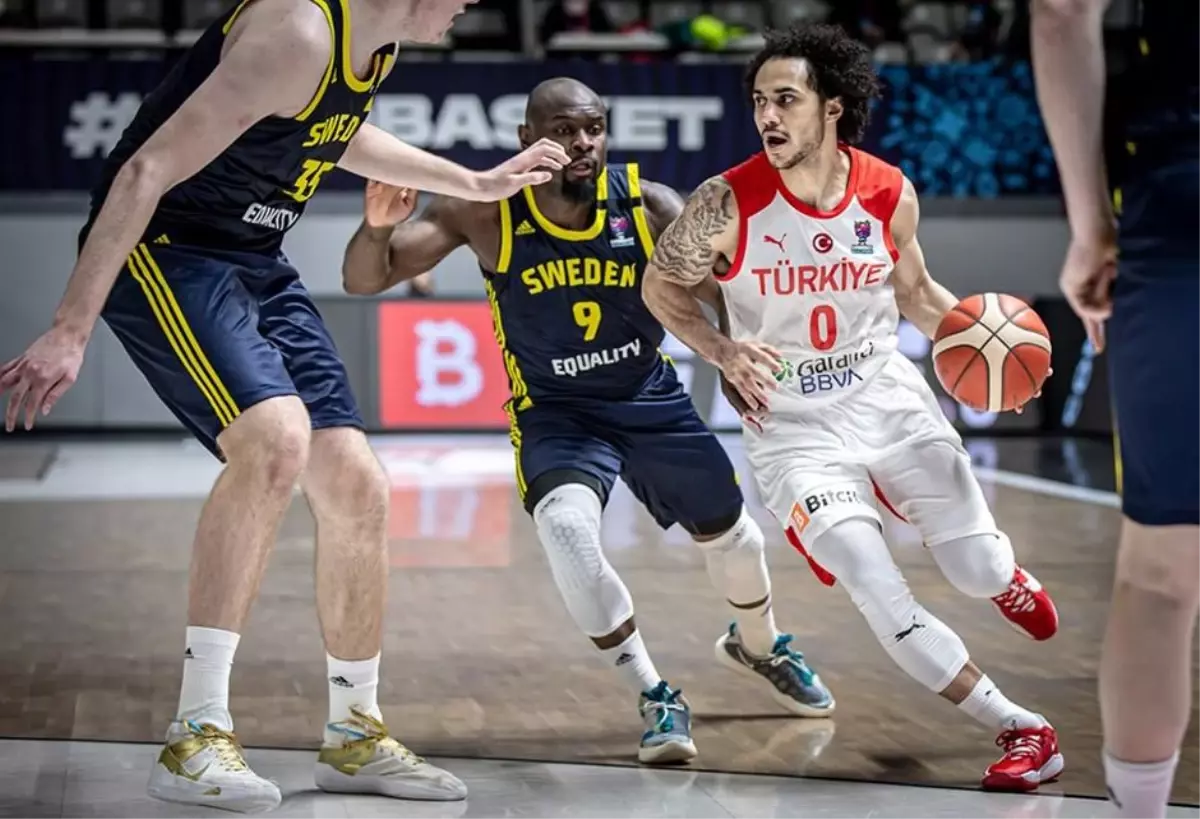 12 Giant Men in their fifth match in the 2022 European Championship Qualification Group D Sweden met with.
Sweden started the game well in Akatlar, but at the end of the quarter it caught an 8-0 run. Turkey closed the first period ahead 18-17.
Besides Alperen Şengün in the second quarter Shane Larkin and Melih Mahmutoğlu Finding numbers with the numbers, the nationality maintained its superiority with its defense and entered the circuit 39-35.
Although Sweden managed to get ahead at the beginning of the second half, the crescent-stars who responded early to their opponent were ahead 62-57 in the last 10 minutes.
Taking control of the game in the last quarter, the A National Team managed to pull the difference up to 11. Maintaining the lead in the last moments of the match, 12 Giant Men left the parquet with a score of 88-80.
At the Nationals, Alperen Şengün played 24 points, Buğrahan Tuncer 19, Sertaç Şanlı 14, Shane Larkin 9, Melih Mahmutoğlu 9 points. In Sweden Jonas Jerebko scored 21 points and Simon Birgander 19 points.
NEXT COMPETITOR CROATIA
Istanbul hosted by the corona virus pandemic because of lanterns at the event held in Group D layout fight on 22 February will be completed on Monday with Turkey and Croatia, and Sweden-Netherlands match. A National Team's match against Croatia will start at 20.00.