Will Erol Bulut go if Fenerbahçe loses the Başakşehir match? Ali Koç made his decision …
1 min read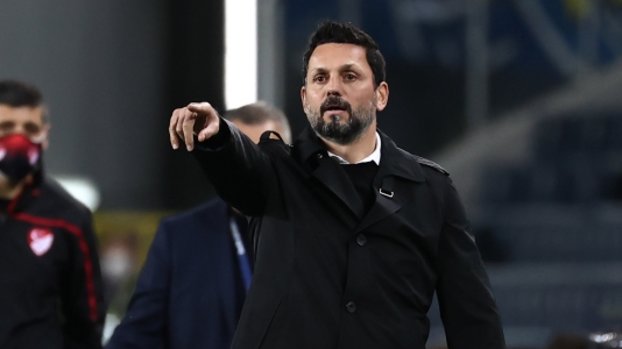 In the community, "If there is a loss of points in the Başakşehir match, Bulut will go" rumors emerged that the truth was not so.
Management thinks that injuries as well as technical man mistakes are a major factor in the negative picture.
IF THERE IS NO EXTRA SITUATION!
After the Başakşehir match, the yellow navy blue, which will pass BAY, is expected to enter a rising period with the return of the disabled.
Calculating that a radical change in the technical staff will affect the team negatively in this process, Ali Koç and his staff do not want to make a mistake by making hasty decisions.
Therefore, the decision to dismiss Erol Bulut is not expected, unless there is a very extra situation in the Başakşehir match.