West Bromwich – Aston Villa: 0-3 | MATCH RESULT SUMMARY
1 min read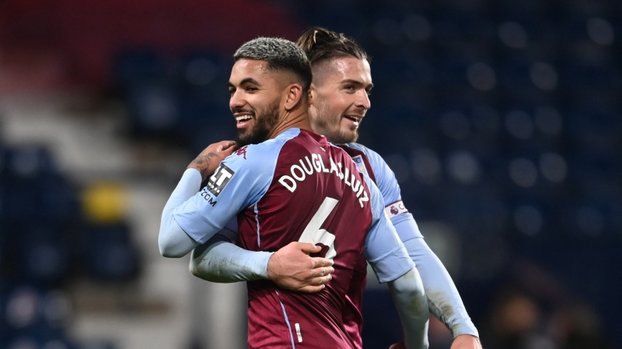 West Bromwich and Aston Villa faced off in week 14 of the Premier League. Mücadaele resulted in Aston Villa's 3-0 lead.
The goals of the match came from El Ghazi at 5 ', 88' (p) and Traore at 84.
With this result, Aston Villa increased its score to 22 and ranked 9th. West Bromwich took 19th place with 7 points.
West Bromwich will be a guest to Liverpool next week. Aston Villa will host Crystal Palace in its home.