Unexpected separation decision from Fenerbahçe! The beginning of the season will be used in clearing
2 min read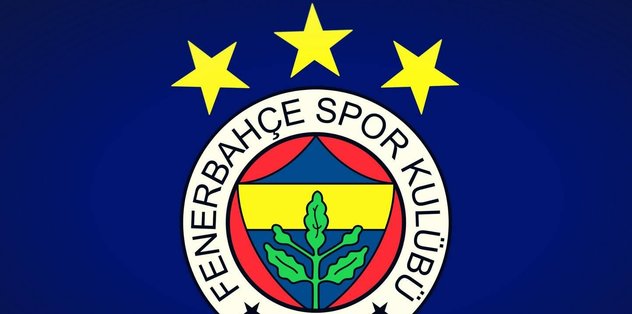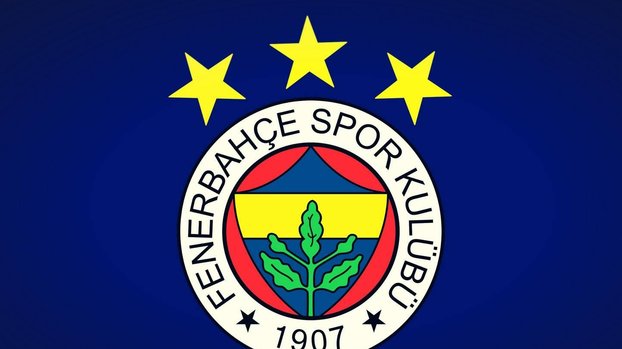 In Fenerbahçe, which entered the season with 18 transfers and collected 23 points by 7 wins, 2 draws and 2 defeats in the remaining 11 matches, the transfer period will be active.
With the end of the transfer period, Emre Belözoğlu officially started his career as a sports director in Fenerbahçe. Belözoğlu had given the signal that they would make a transfer in January at an award ceremony he attended recently.
Answering the question about the transfer, Belözoğlu said, "People are important, they are the values ​​that make the communities great. We have very valuable presidents here. We take our power from the power of the club we are in. Fenerbahçe or other big teams will always be transferred." used the expressions.
After these developments, Mame Thiam, who surprisingly transferred from Kasımpaşa to Fenerbahçe at the beginning of the season, could not show the desired performance. Thiam, who is among the alternatives of coach Erol Bulut, played in 8 matches this season and scored 2 goals.
The yellow-dark blue team that added names such as Valencia, Perotti, Sinan Gümüş and Thiam to the wings this season could not get enough efficiency. Of these results, Erol Bulut reported to the sports director Belözoğlu for wing transfer.
Halil Akbunar, who can also work on the left wing although his main position is the right wing, has a contract with Göztepe until 30 June 2022. The 27-year-old football player made 4 goals and 4 assists in 11 games this season.
The experienced player who returned to Göztepe in June 2016 was among the unchangeable players of the team.
Halil Akbunar made history as the first player to shake the net in the new stadium by scoring a goal against Beşiktaş in the first match of the Gürsel Aksel Stadium, which opened last season. (Ajansspor)