This is how they warned Pelkas before the Kasımpaşa match in Fenerbahçe! Just … Last minute FB sports news …
1 min read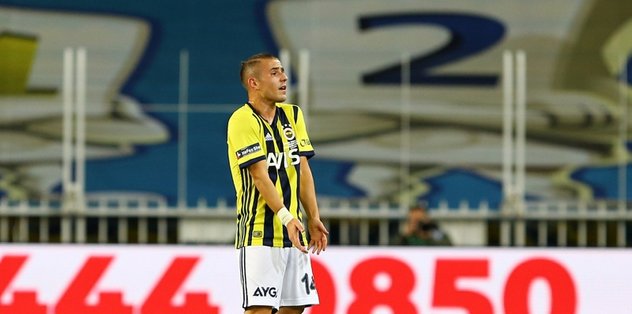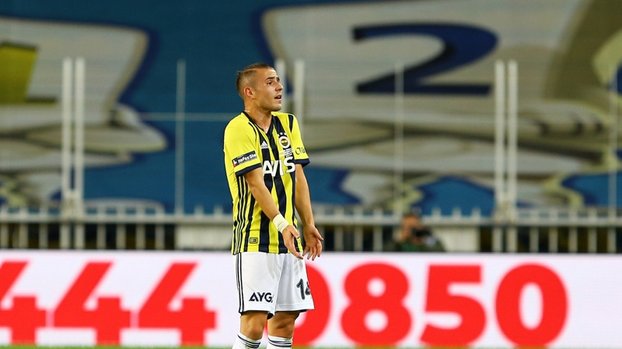 Due to injuries and corona virus epidemic in the yellow-blue team, important names such as Perotti, Serdar Aziz and Caner Erkin will not be able to play in the fight.
In the meantime, Pelkas, whose penalty ends in Fenerbahçe, is back to the first 11
According to the news in Sabah, the Fenerbahçe technical delegation had a private meeting with Dimitris Pelkas, who will return to the top 11 after his sentence is over.
The Greek football player was warned not to hinder his team defense against Kasımpaşa.
It was emphasized that Pelkas should act together with his teammates not only with the ball but also in the game without the ball, and underlined that he should also contribute more to the team by taking responsibility in this critical period.
The Greek star, who played a total of 11 games this season with the Fenerbahçe jersey, scored 3 goals and made 2 assists.