The sentence they called from the Federation heard on the screens during the Çaykur Rizespor-Galatasaray match was a debate …
1 min read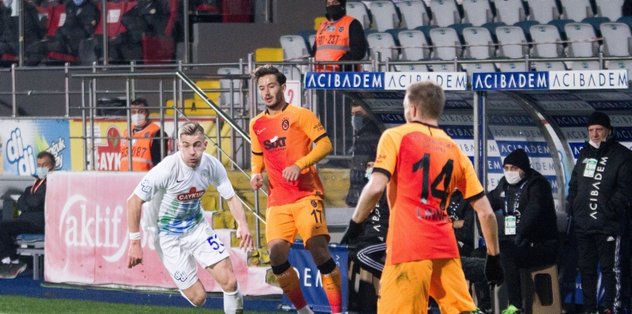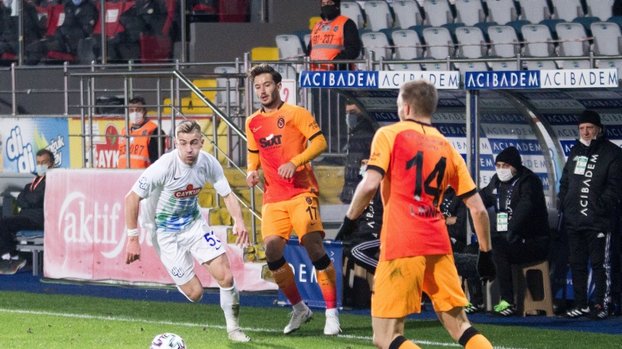 The yellow-red team, which was anxious about the road to Rize, where Emre Akbaba and Fernando Muslera broke his feet and Andone lost their ties, was the party that recorded 3 points.
In Galatasaray, it was Senegalese striker Mbaye Diagne, who marked the game with 3 goals, including a penalty in 45 + 2.
Meanwhile, in the 17th minute of the match, there was a moment that attracted the attention of the audience. Here are the details …
According to the news in Sabah, while the fight was being played, the sentence "They called from the Federation" was reflected on the microphone in the 4th referee area. These unheard-of words became the agenda in social media.