The rivals of the A National Men's Volleyball Team in the European Gold League have been announced
1 min read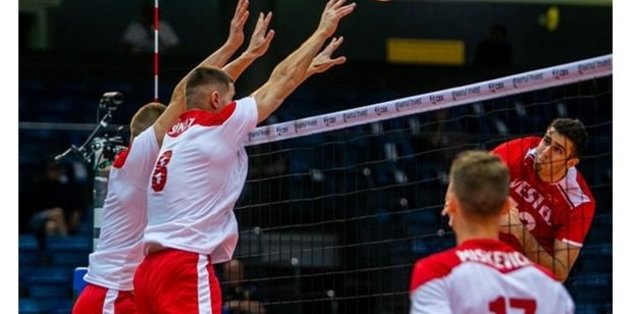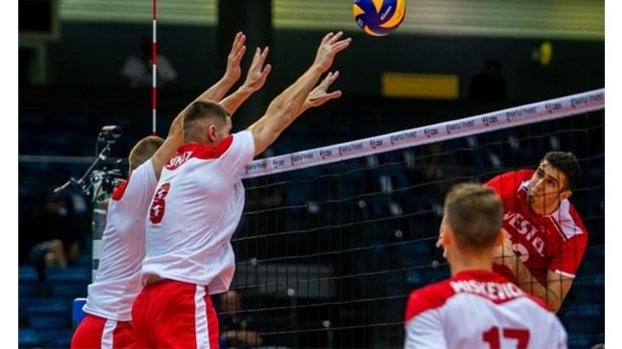 The A National Men's Volleyball Team, which will compete in the 2021 CEV European Gold League, will compete in Group C with Czechia, Belarus and Portugal.
In the European Gold League, which will be organized as two separate tournaments, Belgium, which will host the 3 teams that complete their groups in the first place and the final group, will play the Final Four.
The first stage matches in the group will be held in Belarus on 28-30 May 2021, and the second stage will be held on 4-6 June 2021 in Portugal.
The top two teams in the CEV European Gold League Final Four will qualify for the FIVB Challenger Cup. The team that won the FIVB Challenger Cup will receive the 2022 FIVB Volleyball Nations League tickets.