The lottery hit Galatasaray in the new year! Transfer … – Last minute Galatasaray news
2 min read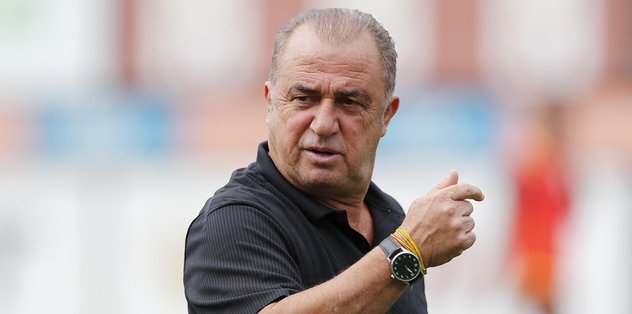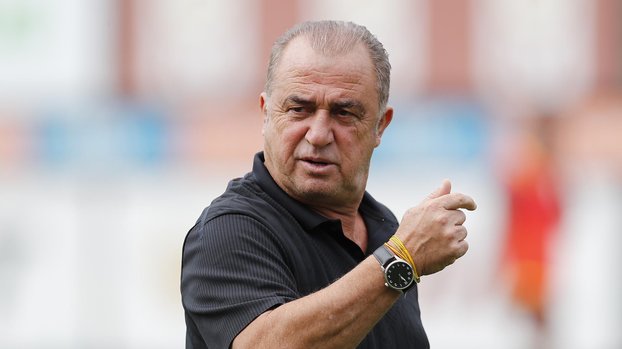 The yellow-red team, waiting for the Antalyaspor match, rolled up their sleeves for the transfer.
Galatasaray, who wants to create funds for transferring in the intermediate transfer period, will hit the new year's lottery.
2 STAR OFFER
According to the report of Milliyet; It was learned that some offers were made to Feghouli and Belhanda, who could not find stability in the performance of Cim-Bom this season.
The two star football players, whose futures in the yellow-red club are uncertain and are constantly questioned due to their high costs, created excitement in the management when some Arab clubs made offers.
While the yellow-red managers wanted to take advantage of this opportunity to make room in the salary budget and to find hot money for the transfer, it was stated that the decision of the footballers was expected.
FEGHOULI LOOKING HOT
It was stated that Feghouli looked favorably on the offers they received and was likely to evaluate them. The Algerian football player, who has a contract with Galatasaray for another 1.5 years, earns 3 million 850 thousand euros.
FANS OF STAY IN BELHANDA
In the yellow-red team, it was learned that Belhanda, whose contract ended at the end of the season and continued negotiations for the new contract, did not look favorably on going.
It was stated that the Moroccan football player, who said he was very happy in Istanbul and bought a house recently, forced the conditions to stay.
On the other hand, no matter what, Galatasaray Management is keen on leaving both players to avoid high costs.