Tense moments in Kasımpaşa-Denizlispor match! Confused – Last minute Kasımpaşa news
1 min read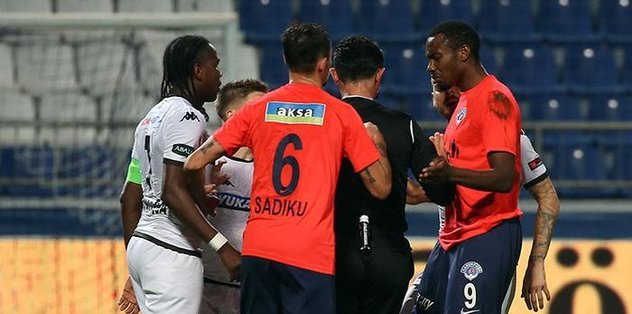 There were tense moments in the Super League match played between Kasımpaşa and Denizlispor.
After Kasımpaşa's goal in the 42nd minute, there was a debate between the players of the two teams.
GREAT RESPONSE FROM DENİZLİSPOR PLAYERS
In the continuation of Hajradinovic's position in the host team, Denizlispor players were preparing to attack, while the captain Rodallega pointed to throwing the ball out for gentlemen's purposes. At that time, Kasımpaşalı players pressed and won the ball and then scored the goal.
Denizlispor players made objections by stating that they lost it while trying to throw the ball to the crown, but the result did not change.
After the incident, Bakalorz and Koita were punished with a yellow card.