Surprise aspire to national football player Cenk Tosun! – Last minute Football news
1 min read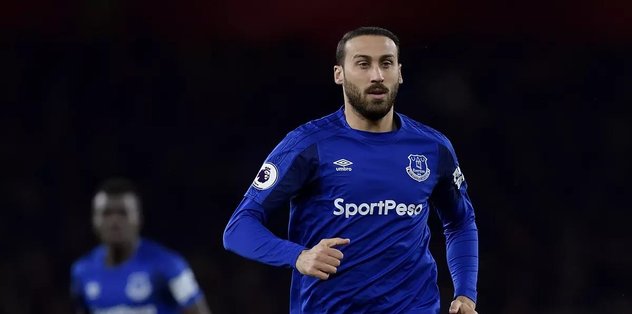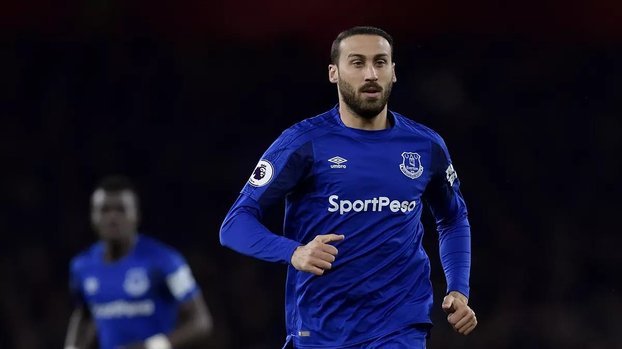 Cenk Tosun, who is alleged to be on the transfer agenda of Beşiktaş and is spoken of returning to the black and white team in January, has a surprising suitor.
It was claimed that the Dutch League team took the national star to the transfer list.
According to the news of the Dutch press; Feyenoord wants to transfer Cenk Tosun, who is considered sure to leave Everton at half-time.
IT IS EXPRESSED TO LOOK HOT TO THE NETHERLANDS
It was also stated that the striker footballer who wants to continue his football life in Europe can look favorably on going to the Netherlands.
It was also claimed in the report that West Bromwich Albion from England also wanted to add Cenk Tosun to its staff.
Cenk Tosun played in 4 official matches with the Everton jersey this season.