Super League and 1st League clubs will protest the broadcaster
1 min read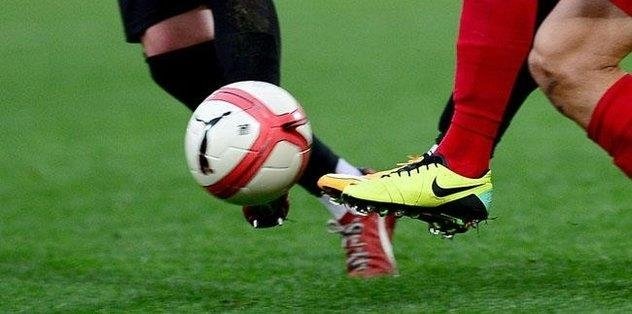 In line with the joint decision taken by the Super League Clubs Association Foundation and the Association of 1st League Football Clubs, the teams will not fight in the first 60 seconds of the matches due to delay in payments and the publisher will protest.
The following statements were made in the joint statement:
"As the Super League Clubs Association Foundation, which is the most fundamental stakeholder of Turkish football, and the Association of the 1st League Football Clubs Association, we have long been encountering problems and serious problems in the payments that the publisher organization must make. The fact that the broadcaster does not fulfill its obligations, despite all the meetings, contacts, consultations, and even the parties' agreement with the broadcaster, leads us clubs into anxiety and quagmire.
In this context, with the start whistle in all competitions that will be played as Super League clubs and 1st League clubs in the 13th week of the Super League and the 15th week of the TFF 1st League, all players will protest by not fighting for 60 seconds. We expect Digiturk beIN Media Group, which has been our business partner for many years, to solve our financial problems we have mentioned above urgently.
Nobody should doubt that such actions will be taken within the framework of the law, if necessary, in order to end the current uncertain situation and to fulfill the conditions that our clubs deserve as per the terms of the contract. "