Statement for the controversial image from Fenerbahce Filip Novak! Sorry FB …
1 min read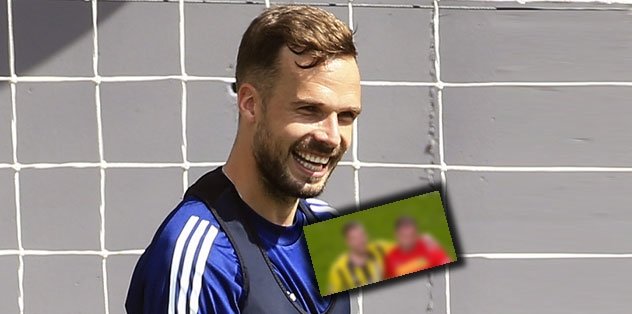 While Fenerbahçe hosted Yeni Malatyaspor at home in the 12th week of the league, they left the fight with a 3-0 defeat and suffered a serious injury in the race for the summit.
The image of the Czech football player Filip Novak, which was reflected on the screens after the match, caused criticism by the yellow and blue fans.
In a statement made on his social media account, Novak apologized to the fans while telling those moments.
Filip Novak's statement was as follows;
"After a game we lost last night, something that should not have happened. I sincerely apologize to everyone. It certainly did not come out with bad intentions or because I was happy about the situation. I have been a positive person in my life and I saw a friend on the field that I have not seen for many years. I gave a human reflex when I saw it and it was reflected in my face. I am very sorry like you. It was an extremely sad night for us. I hope better days will come soon. We will succeed together. "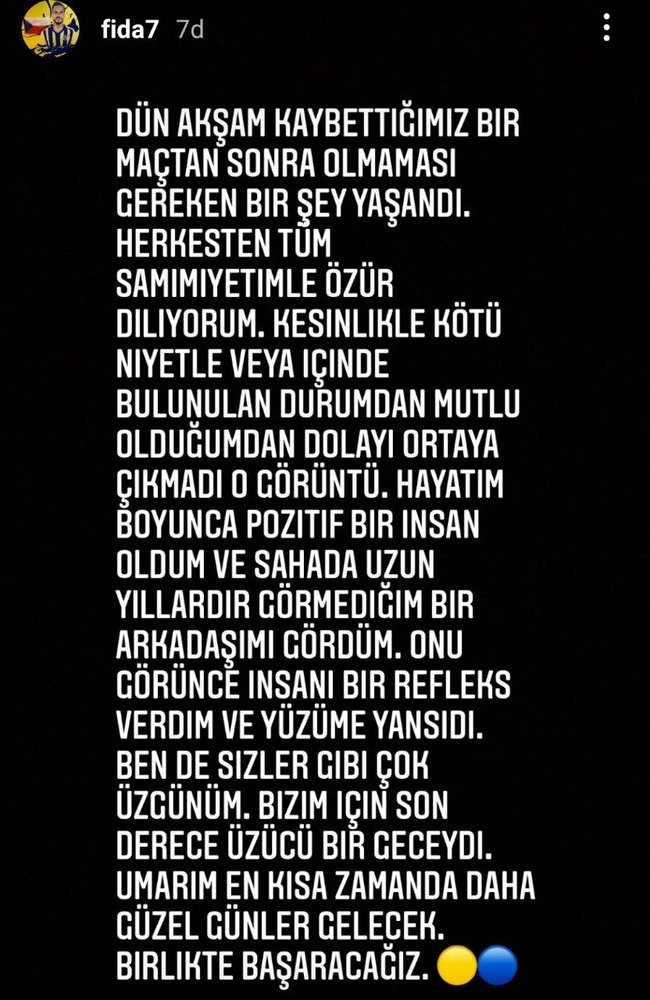 THE MOMENT THAT CREATES THE DISCUSSION