Sharing event from Galatasaray! After Fenerbahçe-Medipol Başakşehir match …
1 min read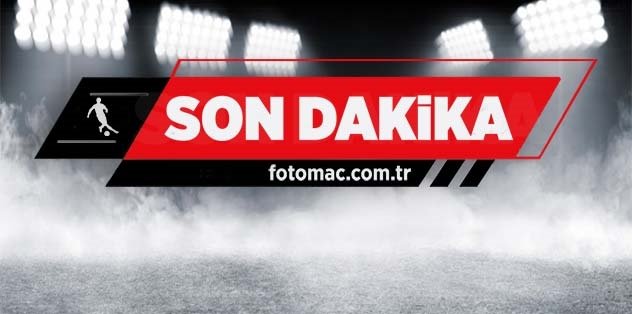 Fenerbahçe-Medipol Başakşehir match played in the 14th week of the Super League was completed with the 4-1 advantage of the yellow-dark blue people, and Fenerbahçe, who had 3 critical points, equalized his score with his arch-rival Galatasaray.
While some of the decisions of Bahattin Şimşek, the referee of the struggle after the match, caused criticism, Medipol Başakşehir Minister Göksel Gümüşdağ made a poison zemberek statement after the match, "This is not with referees, there is no referee from Bahattin Şimşek."
After the struggle, a share came from Galatasaray. Yellow-Kırmızılılar shared a black image from their official social media account and dropped the note "Black night in football".
Here is that sharing …