Sevilla – Real Madrid: 0-1 | MATCH RESULT – SUMMARY – Last minute Spanish La Liga news
1 min read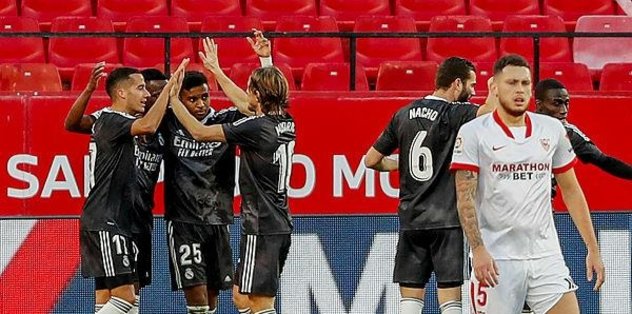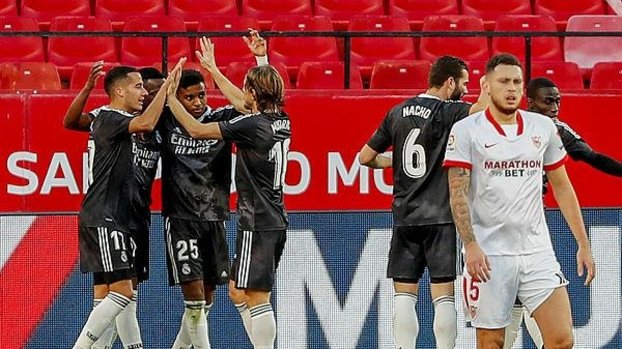 In the 12th week of the Spanish 1st Football League (La Liga), Real Madrid defeated Sevilla 1-0 on the road.
Real Madrid's victory came in the 56th minute with the own goal of Sevilla's Moroccan footballer Yassine Bounou in the 56th minute.
Real Madrid, who returned from the challenging road with 3 points, won the league three weeks later.
Real Madrid, which was missing a match in the league, increased its points to 20, while Sevilla remained at 16 points.