Send from Sergen Yalçın to Fenerbahçe after the Kasımpaşa match! 50 minutes with 10 people …
2 min read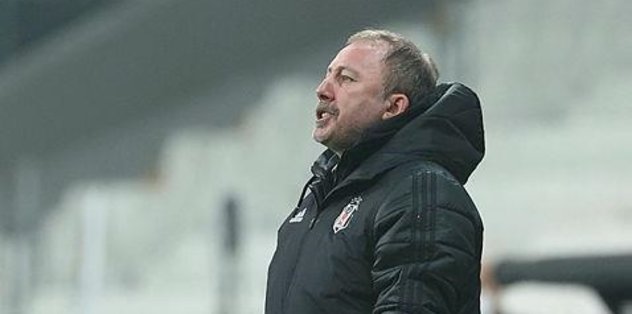 Beşiktaş and Kasımpaşa met at Vodafone Park in the opening match of the 11th week of the Super League. Black-and-whites defeated their opponent 3-0, winning 3 consecutive matches for the first time this season. After the fight, Beşiktaş coach Sergen Yalçın answered the questions of the broadcaster and referred to the Fenerbahçe match they played last week and won 4-3. Here are the highlights of Yalçın's statements:
"WE HAVE BEEN BEATEN WITH 10 PEOPLE IN 50 MINUTES OF THE LAST WEEK"
It doesn't matter if the opponent is left with 10 people. We stayed with 10 people last week. We beat with 10 people for 50 minutes. Let me say this and remind you.
"I need a rightful thank you to my players"
It is difficult to say anything about the future, there are periods of 3 matches and it is important to survive there. My players should be a good thank you.
"THERE IS A VERY GOOD FRIENDSHIP WITHIN THE TEAM"
Many of our players haven't played for months. However, actors with many characters. There is a very good friendship in the team. Everyone works well and loves and respects each other.
"CONTEMPORARY THROUGH WENT TO A VERY RIGHT PLACE"
Çağdaş Atan has gone to a very right place. I hope the front will be open. He worked with us; 3-4 years. He wanted to work on his own. This is quite natural. It is necessary to respect and value. Let us support them. Let's not underestimate our own people.