Sam Allardyce replaced Slaven Bilic at West Bromwich Albion
1 min read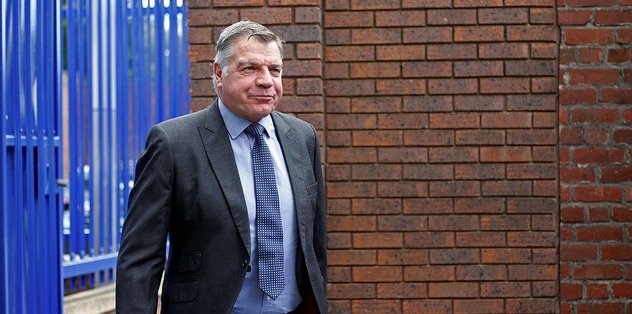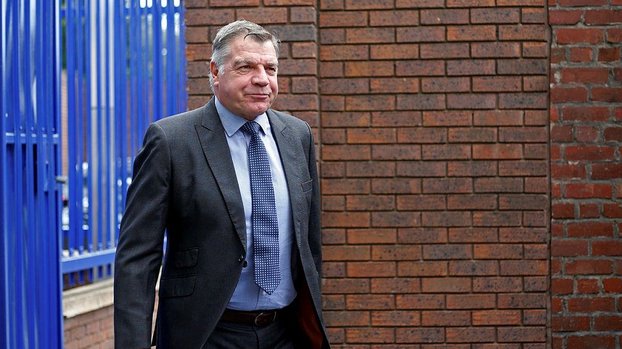 In the statement made by the club, it was stated that an 18-month contract was signed with the Englishman Sam Allardyce, one of the most experienced coaches of the league.
It was also shared that Sam Allardyce and his assistant Sammy Lee will attend the team's training sessions tomorrow.
Sam Allardyce had previously served in key British teams such as Bolton Wanderers, Newcastle United, Blackburn Rovers, West Ham United, Sunderland, Crystal Palace and Everton. Allardyce, 66, coached the England National Team in 2016.