Paris Saint-Germain terminates Jese Rodriguez's contract
1 min read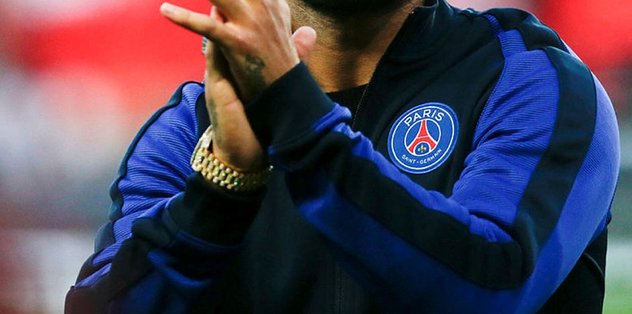 Paris Saint-Germain, one of the French Ligue 1 teams, announced in 2016 that they parted ways with Jese Rodriguez, whom he linked to Real Madrid for 25 million euros.
Making a statement on the official website, PSG shared that the contract of the 27-year-old player, whose contract will expire in 2021, has been terminated.
The French press stated that the salary burden of the Spanish player made the club difficult, while Jese Rodriguez earned 420 thousand euros gross per month.