Özkan Sümer, the legendary name of Turkish football and Trabzonspor, was sent off on his last trip
1 min read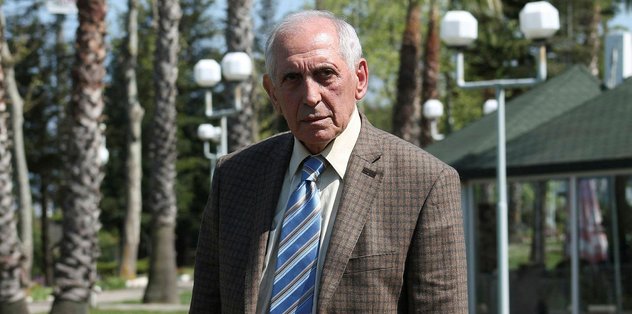 Özkan Sümer, one of the former football players, coaches and club heads of Trabzonspor, who died at the age of 80 in the hospital where he was treated for a while, was sent off on his last trip.
The funeral prayer for Özkan Sümer, the legendary name of Turkish football and Trabzonspor, at the İskenderpaşa Mosque in the district of Ortahisar, Trabzon at 14:00, was attended by Özkan Sümer's family as well as Trabzon Governor İsmail Ustaoğlu, Metropolitan Mayor Murat Zorluoğlu, Former Minister of Youth and Sports Faruk Nafız Özak, Trabzon Provincial Police Chief Metin Alper, Ortahisar Mayor Ahmet Metin Genç, Trabzonspor Council Chairman Ali Sürmen, Trabzonspor Board Members, former managers of the burgundy-blue club and representatives of various non-governmental organizations attended.
While the ceremony was not held due to the pandemic, Özkan Sümer's funeral was buried in the family cemetery in Maçka after the funeral prayer.