Our Artistic Gymnastics Men's National Team ranks second in Europe! – Last minute gymnastics news
1 min read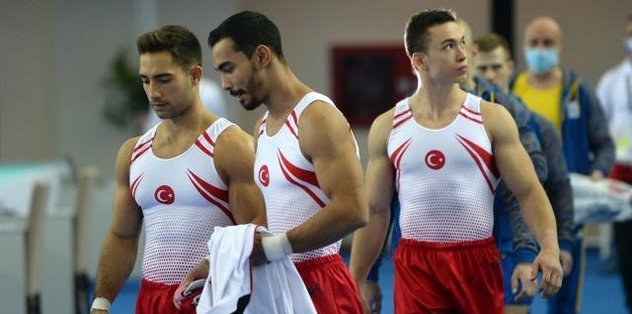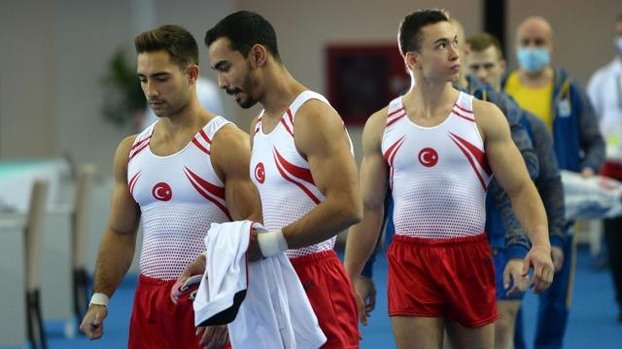 European Men's Artistic Gymnastics Championships in Mersin, while the champion team in the final in Ukraine major categories, Turkey silver, while Hungary won the bronze medal.
On the fourth day of the organization held in the Olympic Gymnastics Hall, the athletes competed for the first place as a team.
The athletes performed on the floor equipment, ring, pull-up bar, parallel bar, handled horse and jump table.
Experienced athlete Ümit Şamiloğlu and Ferhat Arıcan, İbrahim Çolak, Ahmet Önder and Abdelrahman Elgamal represented the Artistic Gymnastics National Team in the final.
After the performances, Ukraine became the champion with 248 thousand 963 points. The national team won the silver medal with 244,793 points, despite Abdelrahman Elgamal being out of the race for a while due to injury. Hungary won the bronze medal with 240 thousand 393 points.