Newcastle United 2-1 West Bromwich Albion MATCH RESULT – SUMMARY
1 min read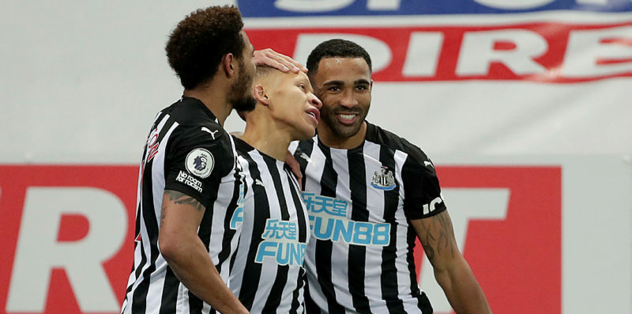 Newcastle United faced West Bromwich Albion in week 12 of the English Premier League.
St. Newcastle won the match at James Park 2-1.
While Almiron and Gayle scored the goals that brought the home team the win, the only point of the away team came from Furlong.
After this score, Newcastle United increased its score to 17, while West Bromwich remained at 6.