National wrestler Haydar Yavuz wins silver at the World Cup – Last minute wrestling news
1 min read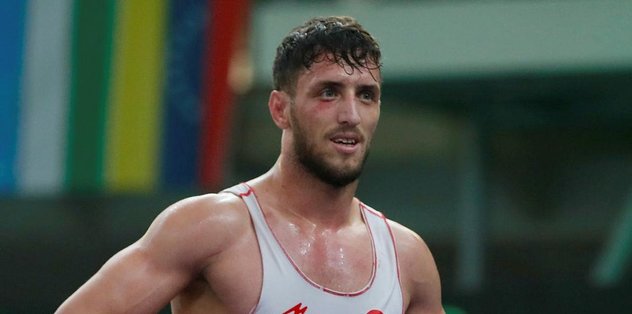 Freestyle 70kg national wrestler Haydar Yavuz lost to his Polish rival Magomedmurad Gadzhiev in the World Cup final and won the silver medal.
Haydar Yavuz, who was on the mat at 70 kilograms in the championship held in Belgrade, the capital of Serbia, faced Polish Gadzhiev in the gold medal match.
Haydar Yavuz was injured 2 minutes before the end when he was 3-0 behind in the match. Haydar Yavuz, who continued to wrestle, could not complete the match when he was 5-0 behind with 27 seconds remaining. Haydar finished the World Cup by winning a silver medal.