Milan Lazio: 3-2 MATCH RESULT – SUMMARY – Last minute Italy Serie A news
1 min read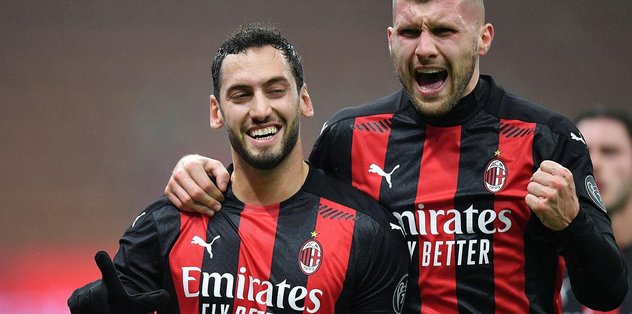 Excitement in Italy Serie A continued with the 14th week matches. In the match of the night, he faced Lazio in the Milan field.
The match, played at San Siro, resulted in Milan's 3-2 win.
Milan's goals came from Ante Rebic, Hakan Çalhanoğlu and Theo Hernandez. Hakan Çalhanoğlu assisted in the goals of Rebic and Hernandez.
Lazio's goals came from Luis Alberto and Ciro Immobile.
With this result, Milan scored 34 points.